American Ghost Adventures - Orlando, FL
Become a real paranormal investigator on this tour, when you're issued authentic EMF detectors to seek out spirits on your own, while hearing the tales of Orlando's paranormal activity. Tours being at 8pm and last two hours. Adults $30, children $15.
Visit Website
Online Ratings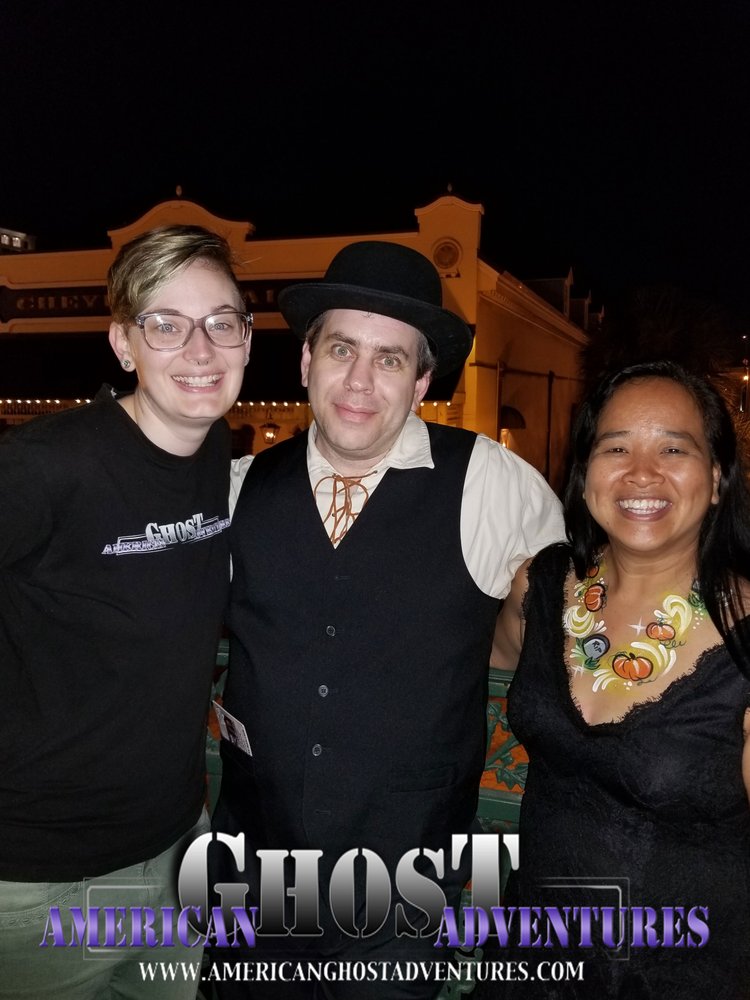 American Ghost Adventures
22 reviews
Eris S.
While taking a much needed relaxing weekend in New Smyrna Beach, we decided to book a ghost tour in Deland which is only about 30 minutes away. What caught...
Read Full Review
Joee L.
The company offers tours daily and offers a few different options for tours.
Our tour on Sunday night consisted of four people in total. It was great to...
Read Full Review
Joe D.
Went on a long overdue date night with my wife. We are believers but were not sure what to expect. We left pleasently suprised and yes a little spooked....
Read Full Review
Nearby Ghost Tours
Other Florida Ghost Tours