Baker Hotel Ghost Walk - Mineral Wells, TX
Visit Website
Latest Information from Facebook
Online Ratings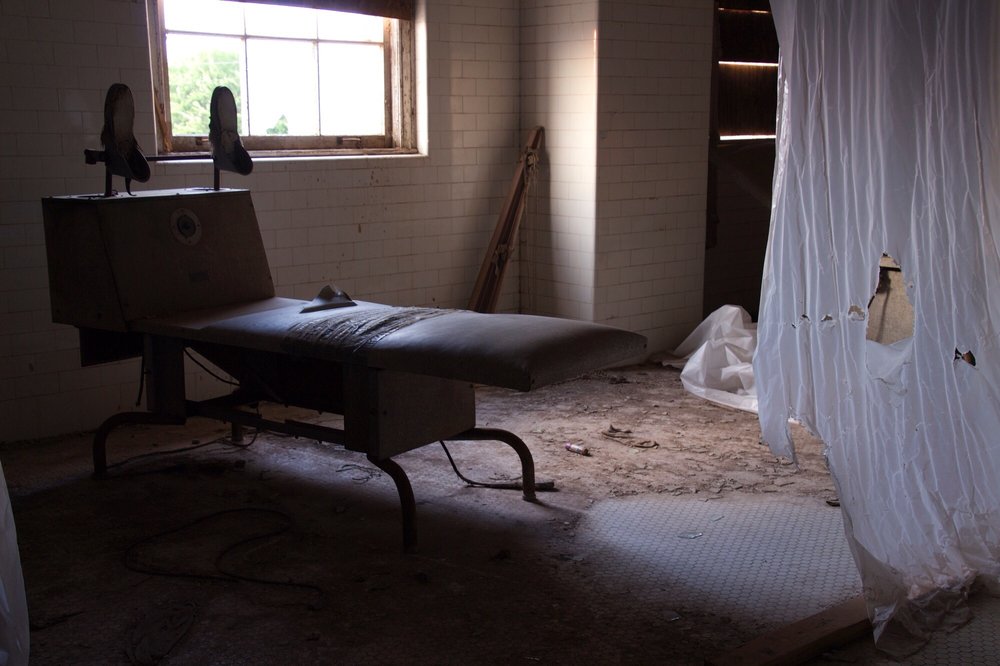 The Baker Hotel
3 reviews
Dee A.
I've been reading many reviews, not just in Yelp, but from various sources, about the Baker. There is obviously a lot of interest about this building, so...
Read Full Review
Nadja B.
We went to the Baker Hotel today. I have always been curious but looked like they really had closed it for good. Well after I took my daughter and her...
Read Full Review
Mike G.
Baker Hotel, the symbol of the rise and fall of the city,Mineral Wells, it was built because Minerals Wells residents were concerned with nonresidents were...
Read Full Review
Nearby Ghost Tours
Other Texas Ghost Tours