Boot Hill Tours - Deadwood, SD
a one hour open air bus tour of historical events in Mt. Moriah and Deadwood, South Dakota from June until October. It costs $9 for adults and $5 for kids. Departs from the Deadwood History and Information Center five times a day.
Visit Website
Latest Information from Facebook
Online Ratings
Boot Hill Tours
10 reviews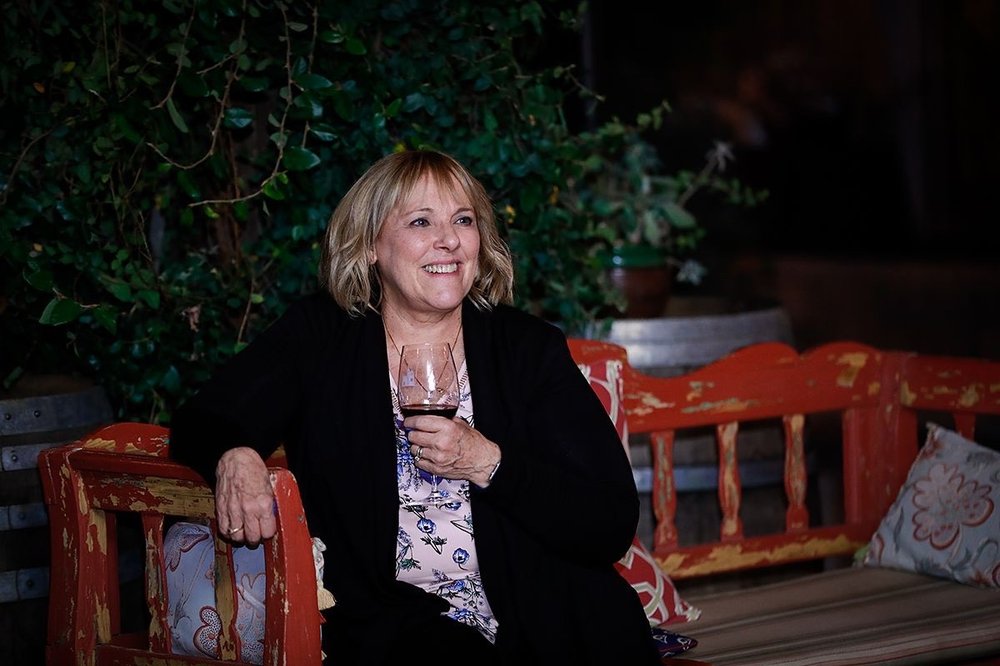 leslie m.
Love this tour! Blake was very informative and we learned a lot about the history of Deadwood. Since Blake is from Deadwood I feel we learned alot. I would...
Read Full Review
Rick S.
Super casual yet very informative. Combined humor with real life experience and historical facts.
Susan -narrator a native of Deadwood was amazing and...
Read Full Review
Yoshiko H.
We recently did a tour and it was great! The guide was very entertaining.
We took the 3:30 pm tour, and all the seats were full. The short 1 hour tour...
Read Full Review
Location
Nearby Ghost Tours
Other SD Ghost Tours