Breckenridge Ghost Tours - Breckenridge, CO
Visit Website
Online Ratings
Breckenridge Tours
8 reviews
Andrea T.
Gail is so fun. Not only were the ghost stories fascinating and fun, so was the history lesson. We ended up visiting the haunted spots as drink/ food...
Read Full Review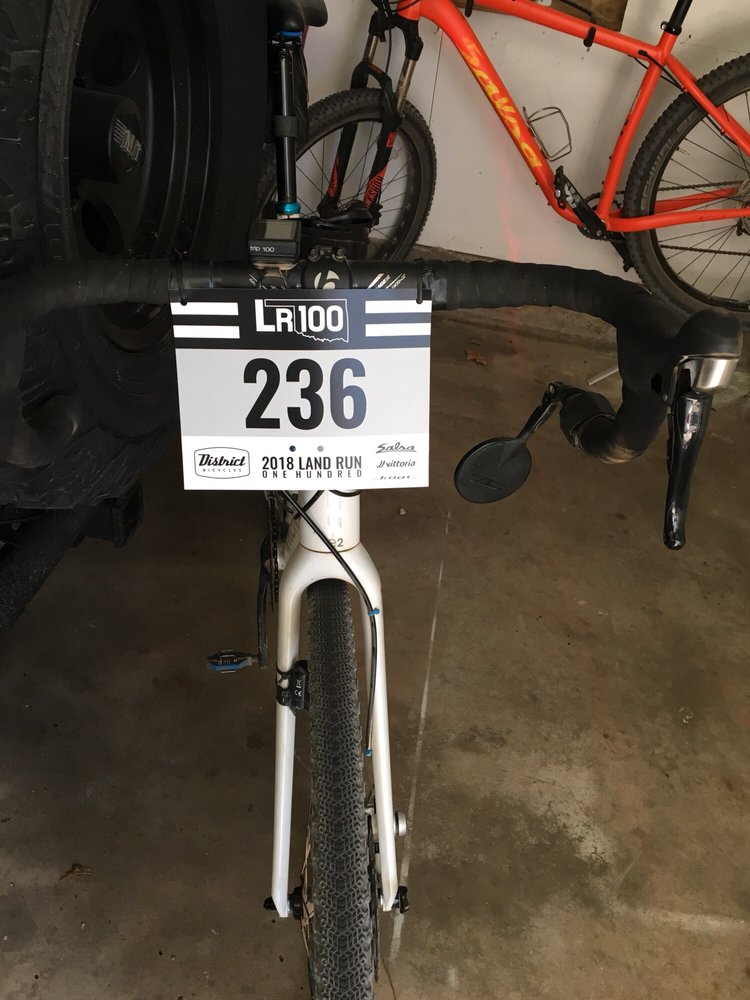 Jeff E.
Our tour guide was Jamie and we took the "ghost" tour. Other than telling various locations where people had died, there was nothing ghost related in the...
Read Full Review
Teresa D.
My friend, Barbara, and I were able to escape for a girls' night while in the Breckenridge area. We're so happy we took the Ghost Tour. Gail is a fun guide...
Read Full Review
Nearby Ghost Tours
Other Colorado Ghost Tours