Colonial Ghosts Williamsburg - Williamsburg, VA
Colonial Ghosts is ranked as one of the Top 10 Ghost Tours in America by US City Traveler in 2014. Discover the ghosts of Williamsburg during a late night 11 PM or 9 PM or 7:30PM ghost tours of Williamsburg. Tours include burial grounds, witches, stores of murder, tragedies of war and bitter betrayal across hundreds of years. Parking available at 230 North Henry street.
Visit Website
Latest Information from Facebook
Online Ratings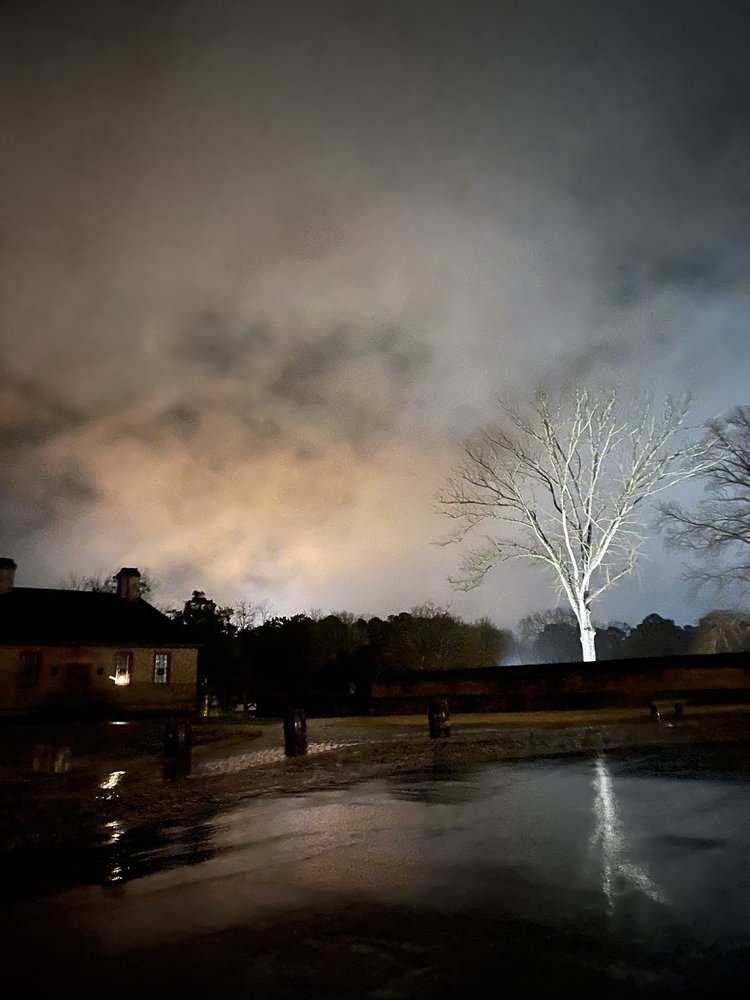 Colonial Ghosts Tours
100 reviews
Bethany C.
Booked this tour as a fun family night with my husband, sister, and brother in-law. Overall, it was fun and entertaining, but at times it was hard to follow...
Read Full Review
Ronak M.
Terrible. I had never been to a ghost tour and after going to this one I think I'll never go to one. The description of the tour was very misleading. I...
Read Full Review
Kim R.
One of the best ghost tours I've ever been in. I went in the 10:00 tour and the extended version and we didn't finish until close to 1am. We wandered...
Read Full Review
Location
Nearby Ghost Tours
Other Virginia Ghost Tours