Fort Collins Tours - Fort Collins, CO
walking ghost tours around Old Town in Fort Collins. The signature tour is 1.5 hours and covers about a mile with stories of local history and paranormal activity. The cost is $15. Versions of their signature tour are modified for a family friendly version of the tour and a late night version. They have paired with Colorado Carriage and Wagon to offer horse & buggy tours as well. It explores some haunted areas beyond the Old Town area covered by their walking tour. Lasts approximately 90 minutes. The minimum age on the buggy tours is 12. The cost is $20 per person. They also offer a 75 minute Ghosts & Goodies Tour that combines aspects of the normal tour (below the town tunnels and famous haunts) with delicious chocolates and desserts.
Visit Website
Latest Information from Facebook
Online Ratings
Fort Collins Tours
14 reviews
Jen D.
A fun experience for our whole group! Both entertaining and informative, knowledgeable tour guides took us through some amazing places in FOCO both above...
Read Full Review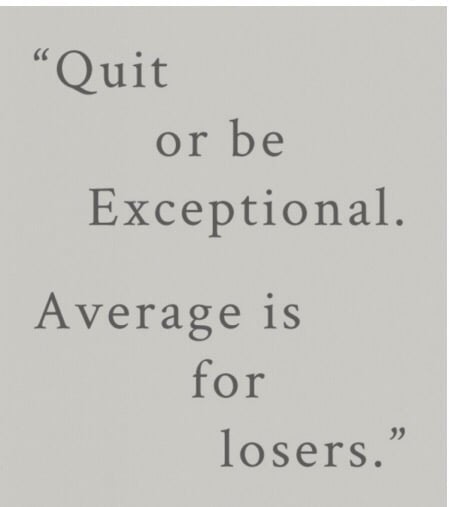 Kendra L.
We went on the ghost tour. What a blast! I highly recommend going. And what would be even more fun is to schedule a tour with a group of family or friends....
Read Full Review
Kurt K.
Three of us did the ghost tour on night of the 15th. It was fun and informative. Not only did the out of town guest have a great time, we natives did too.
Read Full Review
Nearby Ghost Tours
Other Colorado Ghost Tours