Ghost Hearse - St. Augustine, FL
Climb aboard this vintage hearse and explore the haunted streets of a city teeming with history and paranormal activity. Try the haunted Pub Tour for a double dose of spirits. Adults $23.95, children $12.95. Call for reservations (904) 829-0576.
Visit Website
Online Ratings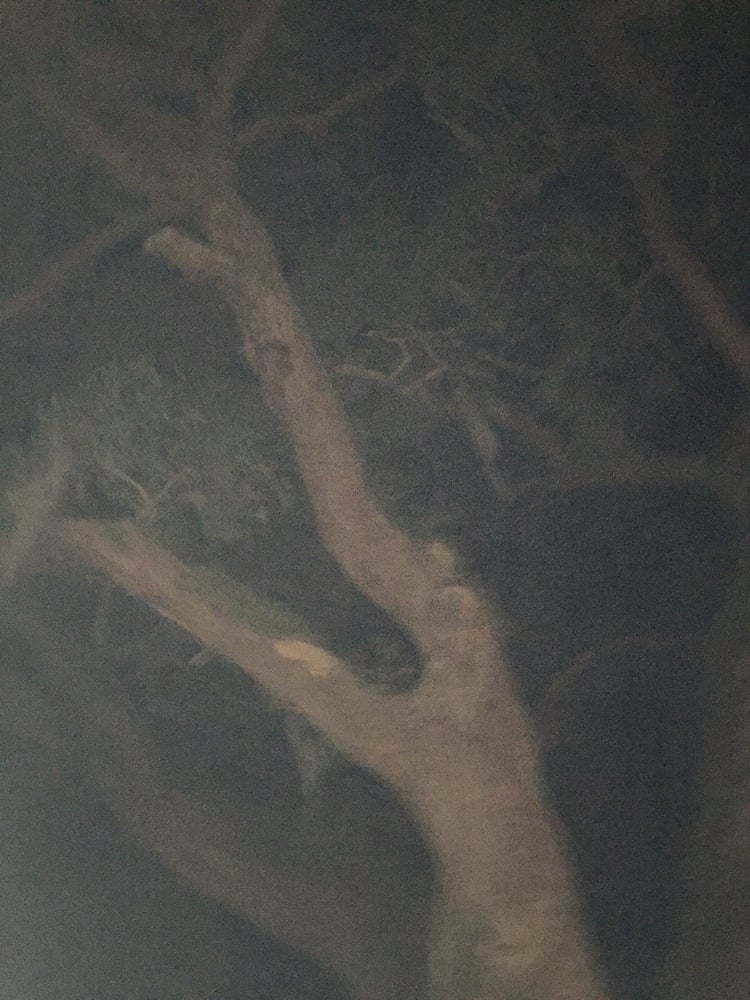 St Augustine Ghost Tours
14 reviews
J D.
Sorry! Guide was nice and knowledgable on the history ST Augustine, however it was not what I expected. We walked a little the first leg of the tour and...
Read Full Review
Donna D.
I will share the good and not so great, giving this an average rating. The good: guide Juan was very informative and I liked his honesty about not...
Read Full Review
Bill B.
Total farse. Might be OK for a 10 year old. Maybe....... waste of time & money. This was attached to the Ripley's Museum which is also a hokey joke.
Read Full Review
Location
Nearby Ghost Tours
Other Florida Ghost Tours