Ghost Tours of St. Augustine - Saint Augustine, FL
Voted #1 Guided Tour in Florida by Florida Living Magazine, this tour gives you the choice of three spine-chilling frights: the Riding Tour, the Walking Tour, or the Paranormal Experience (EMF meters included). Tours start at 8pm every night of the year. Call 904.829.1122 for information and reservations.
Visit Website
Latest Information from Facebook
Online Ratings
Ghost Tours of St Augustine
41 reviews
Kalie A.
It was a decent tour. We went to three locations, and our tour guide was pleasant. Wasn't much of a scare factor and the stories weren't that interesting....
Read Full Review
Meanole M.
Great way to spend an evening in St Augustine! We tried to get a 9:30 pm tour but it was sold out. There was a cancellation for the 8pm tour so we took it....
Read Full Review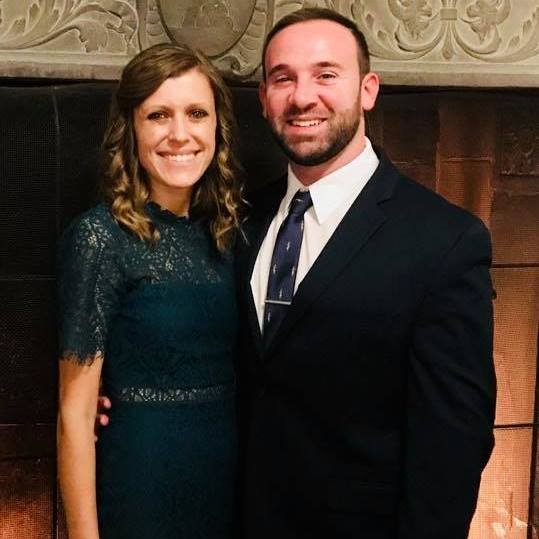 Molly A.
My fiance and I love doing ghost tours on our vacations, especially in cities we know have a huge "haunted presence." We were excited to check out Saint...
Read Full Review
Location
Nearby Ghost Tours
Other Florida Ghost Tours