Ghost Walk Riverside - Riverside, CA
an annual ghost tour by the California Riverside Ballet which takes guests through haunted downtown Riverside locations in October.
Visit Website
Latest Information from Facebook
Online Ratings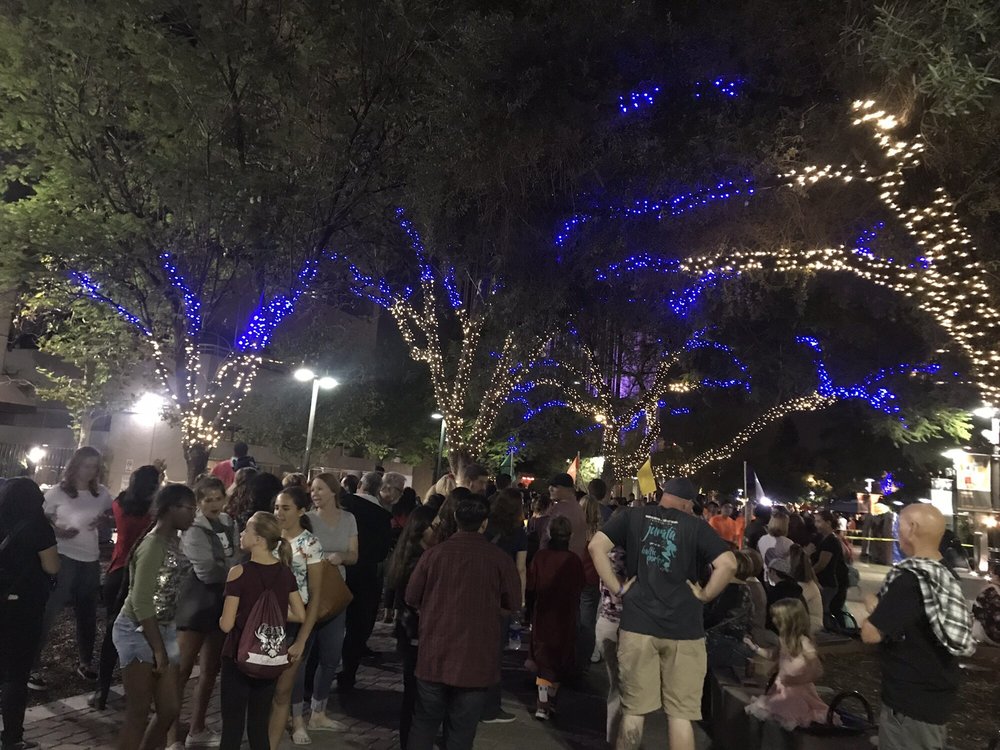 Ghost Walk Riverside
4 reviews
Norma H.
Ghost walk? No, not really but it was an overall nice time . We weren't sure what to expect we assumed we would be hearing real haunting stories, instead...
Read Full Review
R B.
I've heard about Ghost Walk Riverside for the past few years, but only got around to going this year. Gotta do some homework, so here's the gist:
Short...
Read Full Review
Jacqueline O.
First off we were convinced at the last minute that the tours's ratings were not correct, so instead of the Ghost walk that included the Mission Inn, we...
Read Full Review
Nearby Ghost Tours
Other California Ghost Tours