Ghosts and Gravestones St. Augustine - Saint Augustine, FL
The three-time winner for "Best Ghost Tour of St. Augustine," this one-hour-and-twenty-minute ghost trolley tour whisks passengers away to the creepiest sites of a haunted St. Augustine, including "the Old Jail," and the St. Augustine Lighthouse grounds. Tour runs Mon-Sun. See website for discount tickets or call 1-888-920-8687 (TOUR).
Visit Website
Latest Information from Facebook
Online Ratings
Ghosts & Gravestones Tour St. Augustine
152 reviews
Liza K.
While I see many reviews mention that the tour wasn't intriguing enough, my friend and I had a great time touring St Augustine in a trolley as the sunset...
Read Full Review
Jessica S.
I love ghost stories and tours and I have never been on this line of ghost tour so naturally, I was very excited! However, this tour was very disappointing....
Read Full Review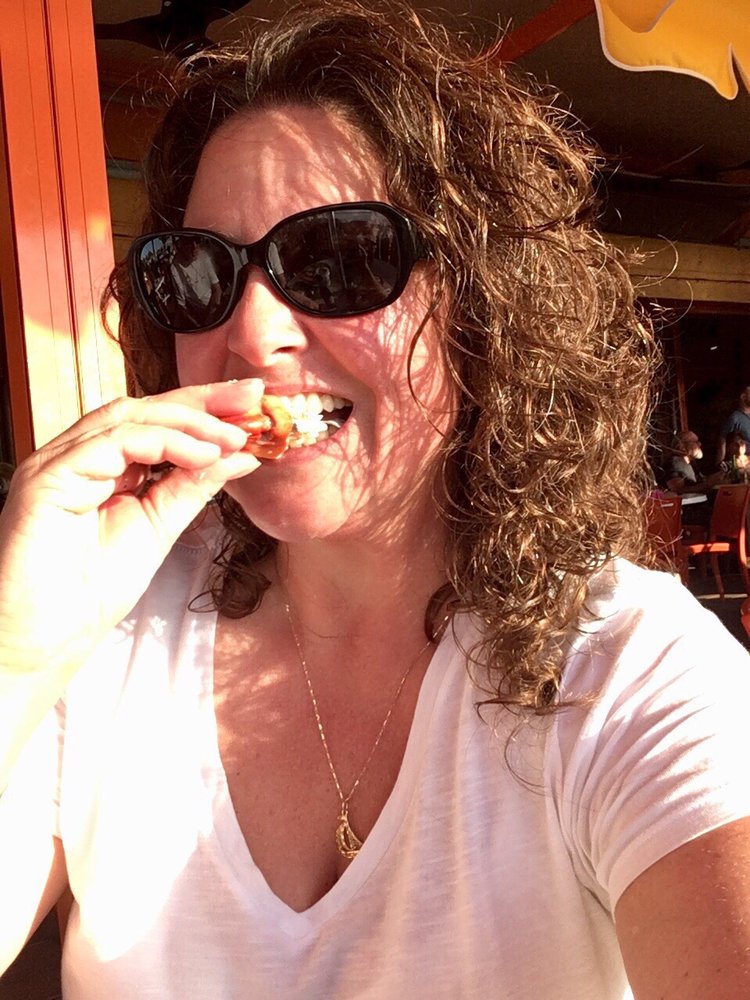 Alicia P.
I wasn't terribly intrigued by this tour. We sat on a bus, heard some stories and got out a couple times. But didn't see anything much.
I was glad that...
Read Full Review
Location
Nearby Ghost Tours
Other Florida Ghost Tours