Light of the Moon Tour - Pensacola, FL
This family-friendly tour brings you inside the Pensacola Lighthouse, sharing tales of historic and recent paranormal encounters. Your hard-earned walk up the tower is rewarded with the stunning view of the Gulf of Mexico and Pensacola Bay. Adults $15, children $7. Call for reservations (850) 393-1561.
Visit Website
Online Ratings
Pensacola Lighthouse and Museum
67 reviews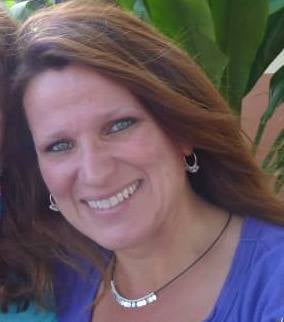 Patricia L.
The lighthouse is located on NAS Pensacola. Although you can only enter through the tourist/public gate on Blue Angel Parkway all adult visitors will need...
Read Full Review
Theresa E.
This little gem inside the navel bace is perfect. So cute. I enjoyed the visit, the walk around the property, the 177 steps up all that space. And the view...
Read Full Review
DS C.
Was a first for my bride. She had never been to a light house. 177 stairs to the top. Great view and really cool that this is still a functional lighthouse.
Read Full Review
Nearby Ghost Tours
Other Florida Ghost Tours