Light of the Moon Tour - Pensacola, FL
This family-friendly tour brings you inside the Pensacola Lighthouse, sharing tales of historic and recent paranormal encounters. Your hard-earned walk up the tower is rewarded with the stunning view of the Gulf of Mexico and Pensacola Bay. Adults $15, children $7. Call for reservations (850) 393-1561.
Visit Website
Online Ratings
Pensacola Lighthouse and Museum
70 reviews
Manuela P.
What a treat to climb to the top of this amazing lighthouse! 177 steps is not for the faint of heart, though so worth the climb for the views!
June 5th...
Read Full Review
Theresa E.
This little gem inside the navel bace is perfect. So cute. I enjoyed the visit, the walk around the property, the 177 steps up all that space. And the view...
Read Full Review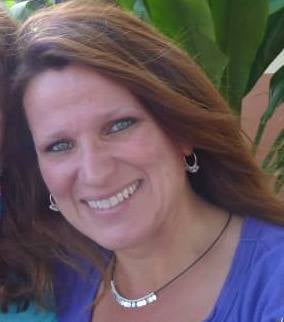 Patricia L.
The lighthouse is located on NAS Pensacola. Although you can only enter through the tourist/public gate on Blue Angel Parkway all adult visitors will need...
Read Full Review
Location
Nearby Ghost Tours
Other Florida Ghost Tours