Private Eye on Seattle Tours - Seattle, WA
two different guided driving tours of haunted locations around Seattle. Spirits of Seattle is a 2.5 hour tour of haunted locations including Belltown and Capitol Hill. Haunted Happenings is a 3 hour tour of Seattle's history and hauntings. Each tour costs $28 per person. Tours are not suitable for children under the age of 12.
Visit Website
Latest Information from Facebook
Online Ratings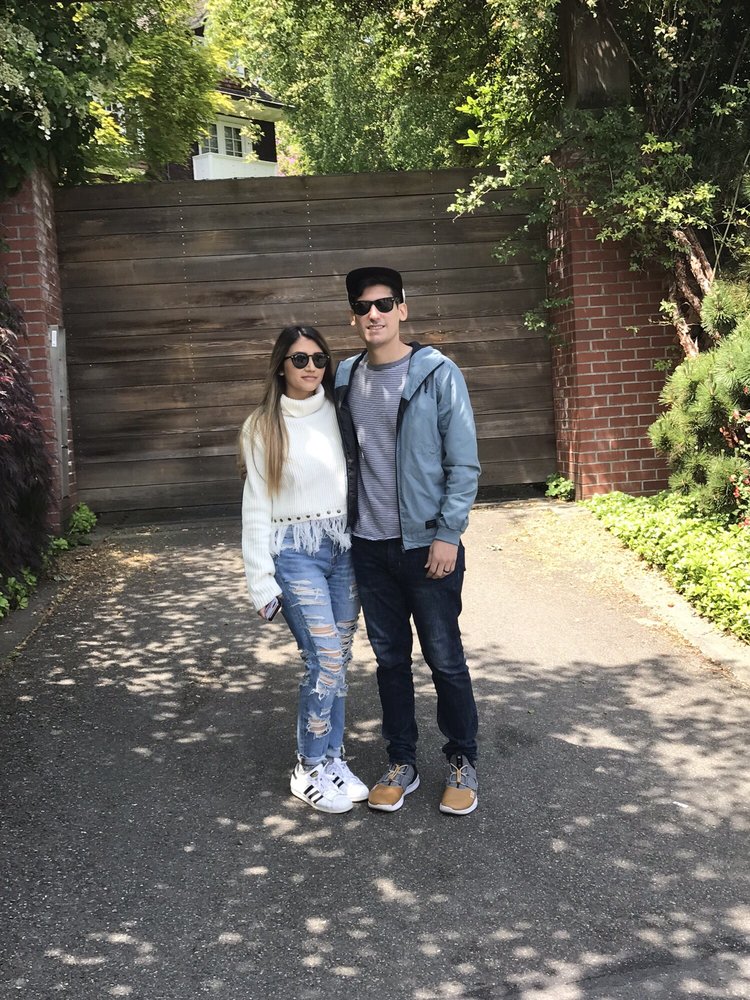 Private Eye Tours
18 reviews
Jackie M.
My husband and I took the Capitol Hill tour with Jake on June 1st. We thoroughly enjoyed the tour and learned a lot. Jake is super knowledgeable and was...
Read Full Review
Lori J.
Jake and this tour were fantastic! We took this tour on a Thursday afternoon, June 6, 2019. Jake was helpful answering questions beforehand, and she arrived...
Read Full Review
Marion D.
I took the Jazz, Booze and Broads tour. Jake conducts the tour in the character of a 1930s flapper. She brought an interesting part of Seattle's history to...
Read Full Review
Nearby Ghost Tours
Other Washington Ghost Tours