Queen Mary - Long Beach, CA
Dining with the Spirits is a three course dinner at Sir Winston's Restaurant followed by a two hour paranormal investigation of the Queen Mary. Total time is approximately four hours. Cost (including meal) is $129 per person. Parking is not included. Friday night paranormal investigations without dinner are available for $75 per person. They will have ghost hunting equipment on hand for you to use. There is also a Spirit Walk on Saturday nights for $75 per person that makes extended stops at many of the ship's haunted locations.
Visit Website
Latest Information from Facebook
Online Ratings
The Glory Days Historical Tour
1549 reviews
Stan B.
While in California on vaca we decided to check out
The RMS Queen Mary, which is a retired British ocean liner that sailed primarily on the North Atlantic...
Read Full Review
Song T.
It's been a while but this time I actually had to work. I was pressed for time and didn't have enough man power. But 3 very helpful Queen Mary's employees...
Read Full Review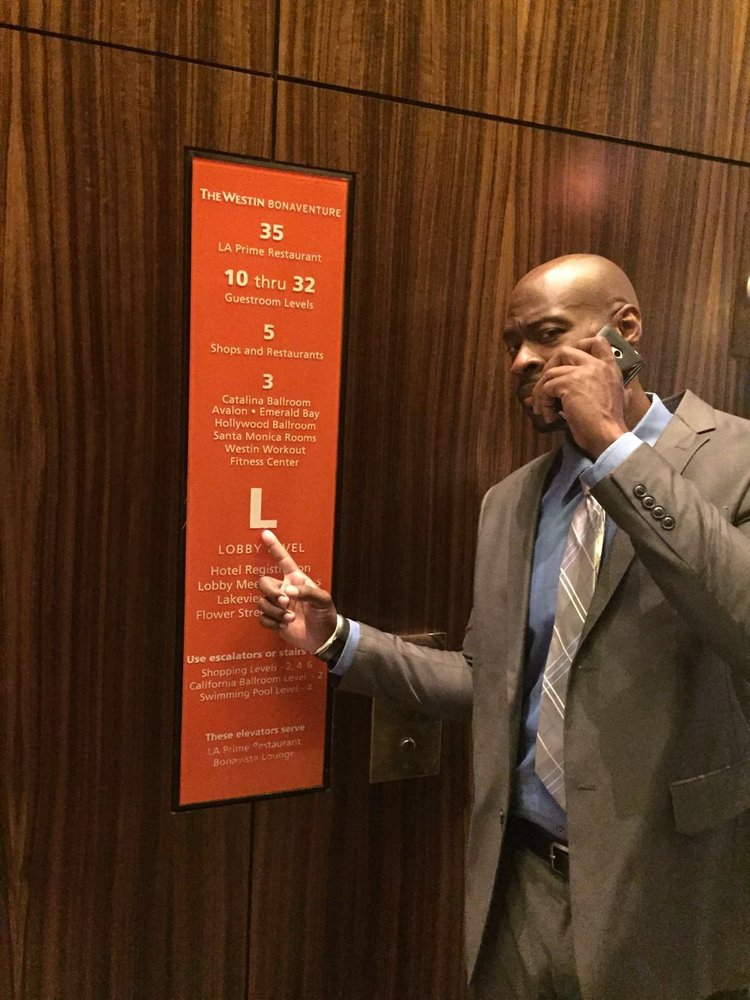 Lanier D.
This review is for our tour experience. I'm seeing a lot of reviews about the hotels condition and I would not go in here expecting it to be the Waldorf...
Read Full Review
Location
Nearby Ghost Tours
Other California Ghost Tours