Queen Mary - Long Beach, CA
Dining with the Spirits is a three course dinner at Sir Winston's Restaurant followed by a two hour paranormal investigation of the Queen Mary. Total time is approximately four hours. Cost (including meal) is $129 per person. Parking is not included. Friday night paranormal investigations without dinner are available for $75 per person. They will have ghost hunting equipment on hand for you to use. There is also a Spirit Walk on Saturday nights for $75 per person that makes extended stops at many of the ship's haunted locations.
Visit Website
Latest Information from Facebook
Online Ratings
The Glory Days Historical Tour
1570 reviews
Lindsey O.
This review is actually for the Haunted Encounters tour but there's no yelp page for that one. Our tour guide Tom took us all over the ship where we learned...
Read Full Review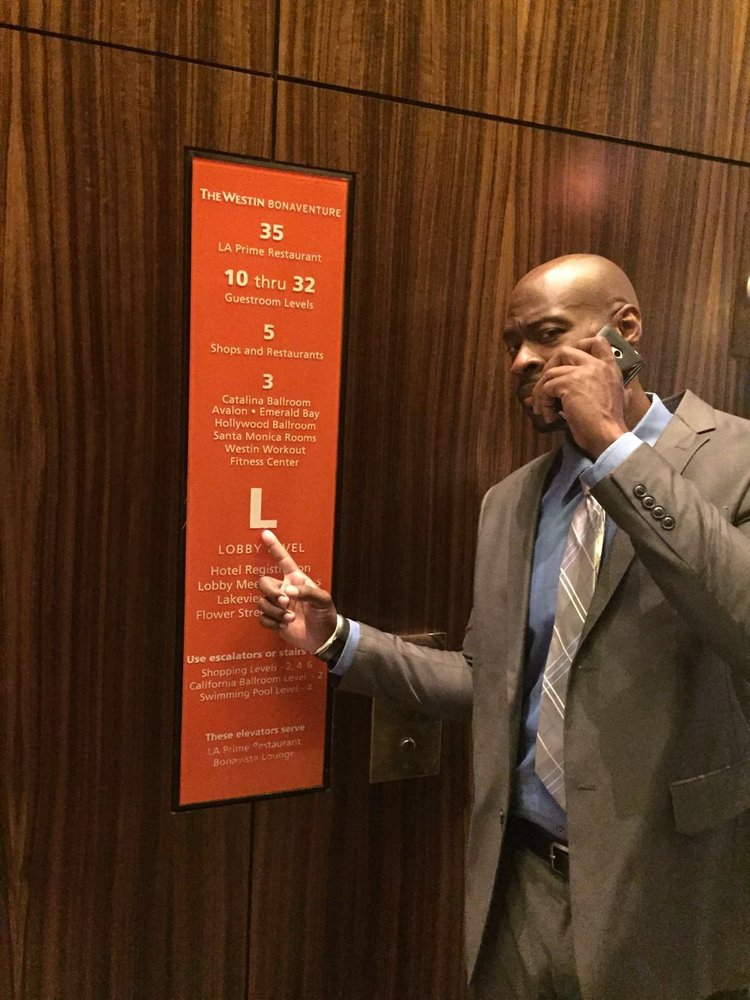 Lanier D.
This review is for our tour experience. I'm seeing a lot of reviews about the hotels condition and I would not go in here expecting it to be the Waldorf...
Read Full Review
Shannen R.
People pay to stay or tour the Queen Mary? Lol, who are these people? The Queen Mary is an old dump that's clinging to its old self.
I bought tickets last...
Read Full Review
Nearby Ghost Tours
Other California Ghost Tours