Spirit Tours - New Orleans, LA
two walking tours for those interested in the supernatural. The cemeteries & voodoo tour leaves at 10:15 am daily and 1:15 pm Monday through Saturday. It covers Voodoo rituals, West African influences, Marie Laveau and other interesting characters from New Orleans history. The ghost tour departs nightly at 8:15 pm from Toulouse Royale Gifts. It is a two hour tour through the French Quarter with tales of piracy, disease, nocturnal citizens and more.
Visit Website
Online Ratings
New Orleans Spirit Tours
36 reviews
Shamane K.
I took 2 ghost tours during my weekend in New Orleans. The first one, in the garden district, was not great, so my friends recommended I try another one and...
Read Full Review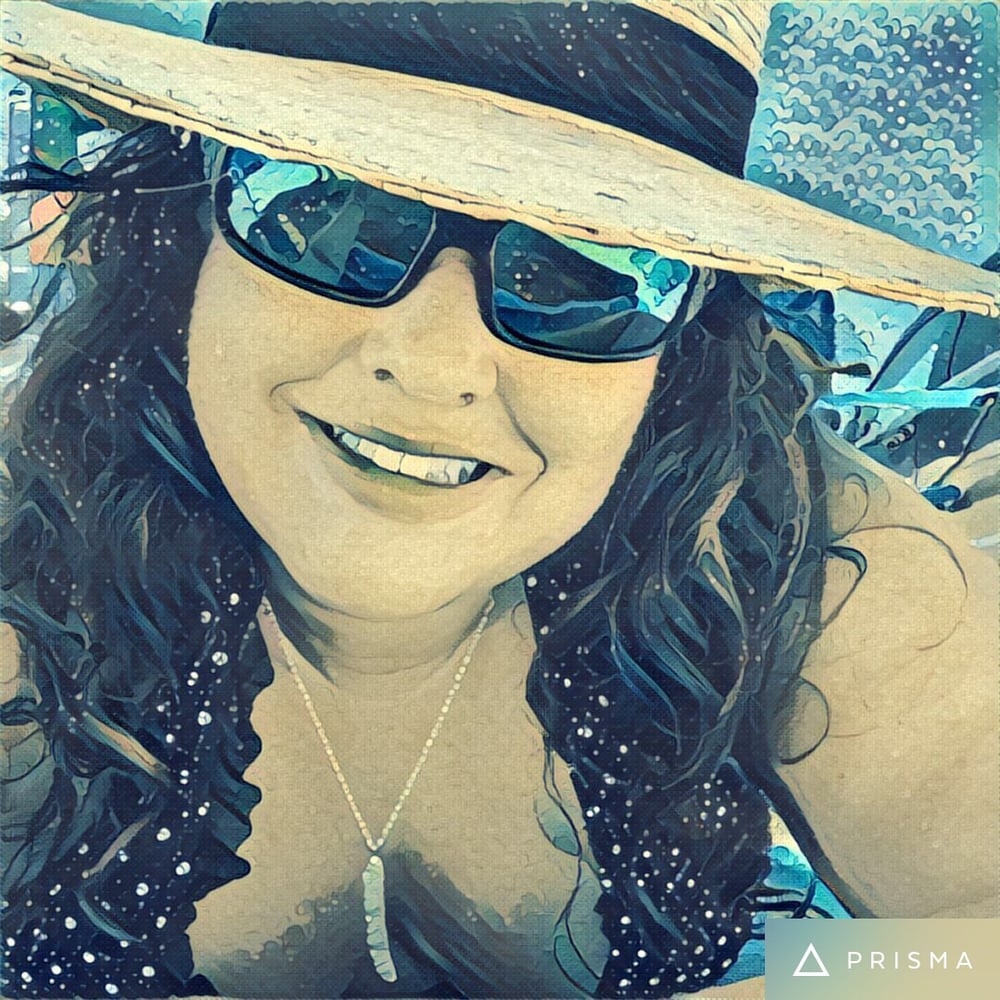 Kara V.
I've been on a couple haunted tours in the city and this one was by far the best. Janine is truly all about facts and history. I felt like I was also on a...
Read Full Review
Amy T.
Not what I was expecting at all. And extremely disappointed. I was pretty excited to take to this tour and learn a little bit about some ghost activity and...
Read Full Review
Nearby Ghost Tours
Other Louisiana Ghost Tours