Stranahan House Tours - Fort Lauderdale, FL
Every Sunday night at 7:30 pm, the historic Stranahan House Museum offers an hour-long tour inside the Stranahan House and on a boat ride along the New River, while you're regaled by tales of ghostly encounters. $25 per person. Reservations required (954) 524-4736.
Visit Website
Latest Information from Facebook
Online Ratings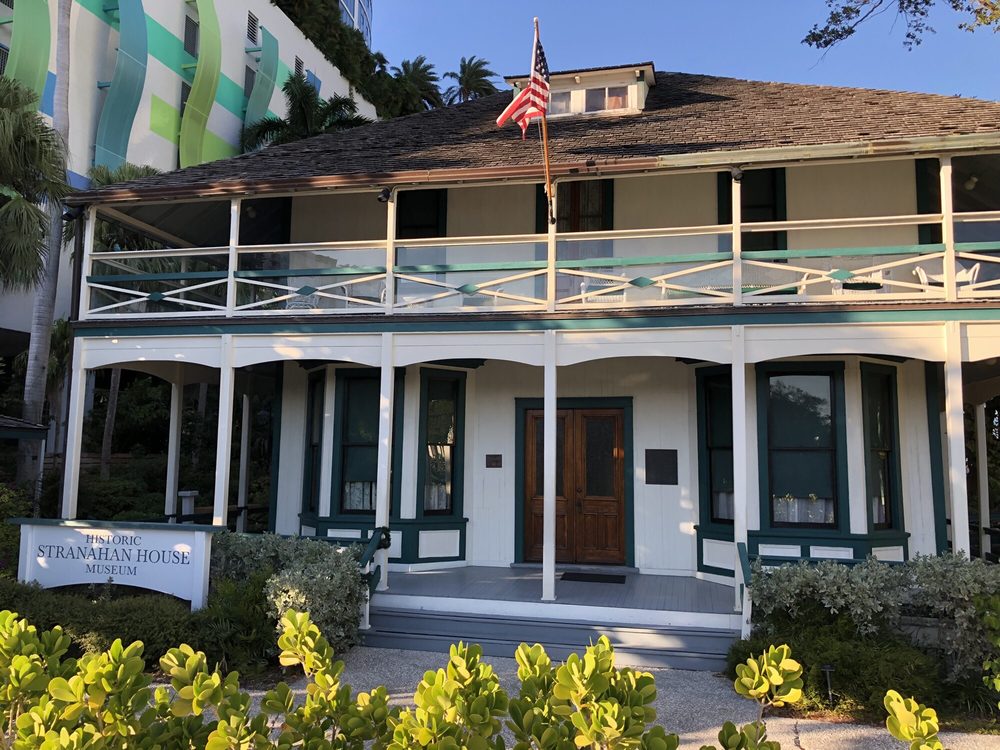 Stranahan House
29 reviews
Zoe C.
Enjoyed the tour. Chris was our tour guide - very knowledgeable and patient with the guests' questions.
Read Full Review
Julia W.
Oh, how I adore this little gem in the river in Fort Lauderdale. There are beautiful views and rich history to be explored at the Stranahan House.
My...
Read Full Review
Patt G.
Very nice house, that you would totally miss if you didn't know it was there. Right on the river, so it's quite beautiful. It's also a nice throw back to...
Read Full Review
Nearby Ghost Tours
Other Florida Ghost Tours