Stranahan House Tours - Fort Lauderdale, FL
Every Sunday night at 7:30 pm, the historic Stranahan House Museum offers an hour-long tour inside the Stranahan House and on a boat ride along the New River, while you're regaled by tales of ghostly encounters. $25 per person. Reservations required (954) 524-4736.
Visit Website
Latest Information from Facebook
Online Ratings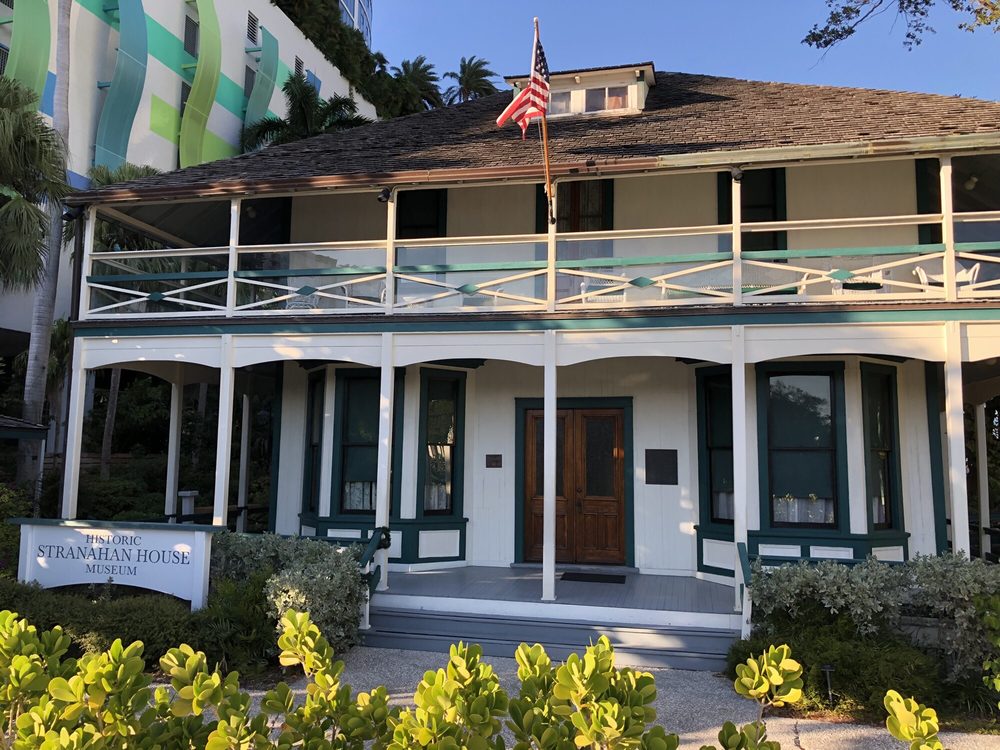 Stranahan House
35 reviews
Ariel W.
At the age of 27, pioneer Frank Stranahan left Ohio and came to the area now known as Fort Lauderdale in January 1893. He took a job managing his cousin's...
Read Full Review
Sarah P.
If you are a history buff like me, then here is some information about this old historical house. It is located right on the waters edge along the Fort...
Read Full Review
Gigi V.
My love for art and museums. This was a hidden gem. Built in 1901 The tour was unexpected. To learn about the history of the place was very informative. It...
Read Full Review
Location
Nearby Ghost Tours
Other Florida Ghost Tours