The season begins Friday and Saturday nights beginning around the middle of September.  Erebus is named after "the darkness beneath the earth which the dead must pass through to get to hades." Sounds a little scary and it is. Open since 2000, Erebus Haunted House is nationally recognized as one of the largest and scariest haunted houses in Michigan and the country. It is 4 stories of state of the art special effects terror. Lots of zombies, ghouls, and creatures of the underworld. At Erebus you can expect to travel the terrifying journey through Dr. Colber's time machine. View experimental surgery, the dead stalking the living, and extremely long outside wait lines to enter. Sunday times are from 6 pm to 11pm, Friday's and Saturday's until 1 pm and the rest of the week from 7 pm to 11 pm.  Erebus has over 24000 Facebook likes.
Visit Website
Get Tickets
Online Ratings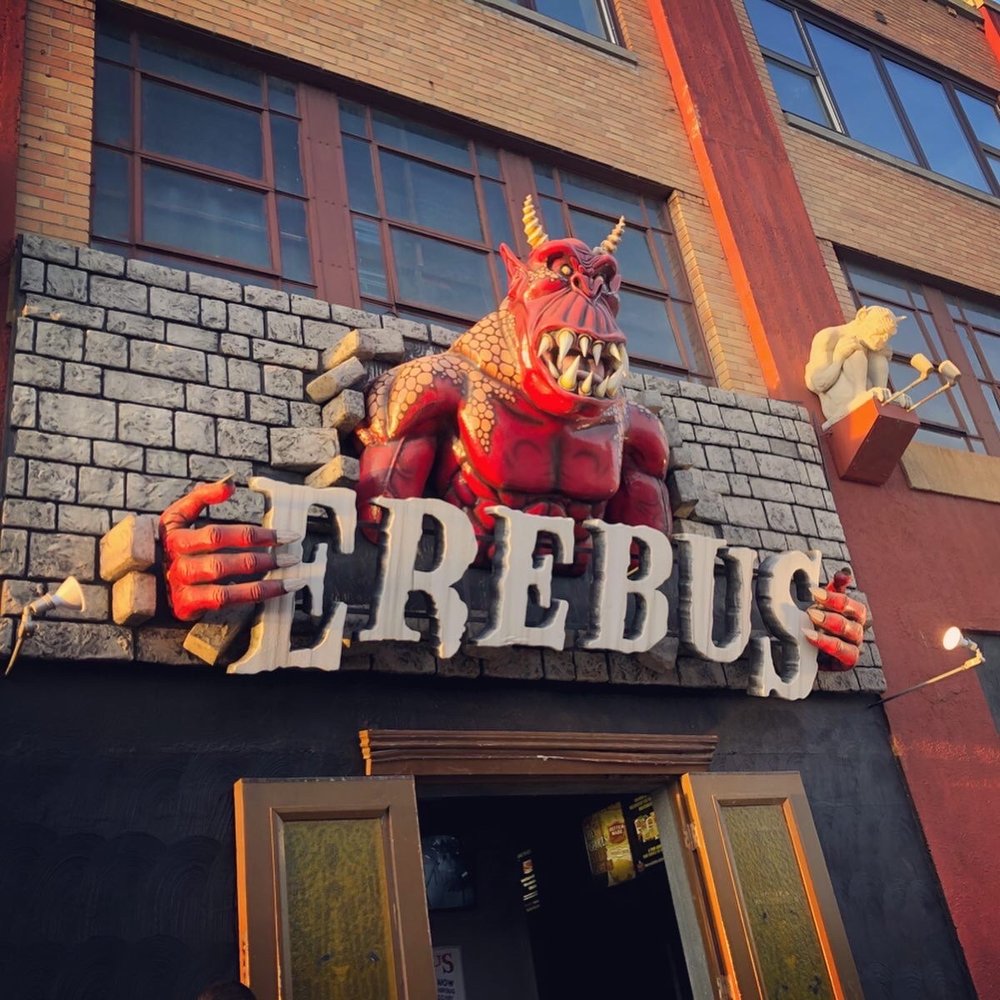 Erebus Haunted House
81 reviews
Suzy J.
Now I do not get really scared easily and neither does my boyfriend, but I love scary houses. My boyfriend has never been to Erebus, so we last minute...
Read Full Review
Alexandrea T.
No good this year. Found a couple actors not paying attention. It was a cool haunted house just not scary. Also found an actor on his phone, we scared him!...
Read Full Review
Antoinett S.
I enjoyed the adventure, however they desperately need to get some air conditioning through the mazes because it's entirely too hot there. They have a board...
Read Full Review
Location
Watch a Video
Here is a video from the past that provides information about a prior event. We hope you find it helpful in deciding whether you should attend the event this year.
Update this Information
We are testing out the ability to have event owners update their own listings. If you own or run this haunted attraction, please use the link below to update. Thanks!
Thank you for helping keep our information up to date.
Nearby Haunted Houses
Other Michigan Haunted Houses