Heartstoppers Haunted House - Rancho Cordova, CA
Heartstoppers Haunted House is back to it's full walk-through show for October 2021! Sacramento county's largest and longest-running haunted house brings you three stories of terror in the old abandoned Mineshaft in Rancho Cordova. Tickets starting at $29 for a full evening of screams and laughter. Fast-Q and Zombie Laser Tag tickets are also available on the website. All tickets are pre-purchase reservations only, get them early to save the good dates, because chances are good for this event to sell out!
Visit Website
Get Tickets
Online Ratings
Heartstoppers Haunted House
96 reviews
Gabriella L.
Four stars only because some of the attractions needed more actors and jump scares. Rating from best to worst we would rate them as Murk, Ward, Deadlands,...
Read Full Review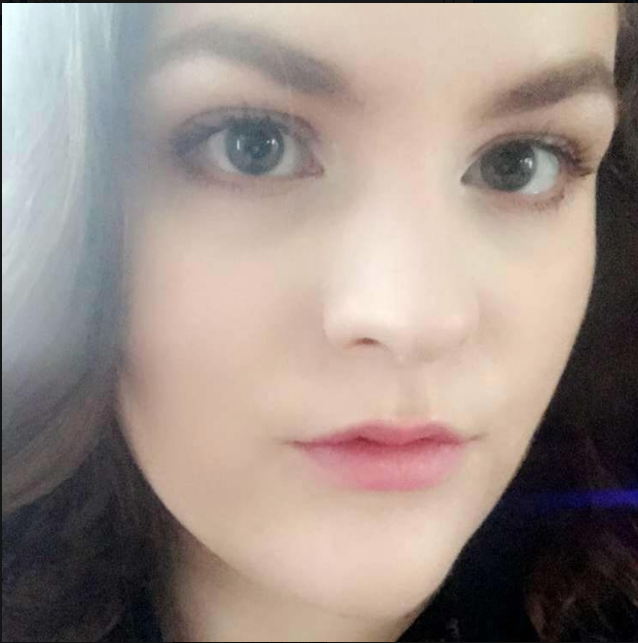 Brittnie P.
We had lots of fun!!
Four great haunted houses for an average price for these type of places. They were amazingly decorated and very immersive. It was a...
Read Full Review
Nikolette C.
Pandemic disclaimer: I haven't left the house much the past 7 months...barely gone to the grocery store, let alone something "fun" like a drive-thru...
Read Full Review
Location
Watch a Video
Here is a video from the past that provides information about a prior event. We hope you find it helpful in deciding whether you should attend the event this year.
Update this Information
We are testing out the ability to have event owners update their own listings. If you own or run this haunted attraction, please use the link below to update. Thanks!

Edit Heartstoppers Haunted House

Thank you for helping keep our information up to date.
Nearby Haunted Houses
Other California Haunted Houses