Jack and Jill's Haunted Hill - Phoenix, AZ
Jack and Jill's Haunted Hill has plenty of scares but they also operate from Noon until 5PM a family friendly attraction. At night expect to be scared and scream. Check their calendar for dates and times beginning late September.
Visit Website
Latest Information from Facebook
Online Ratings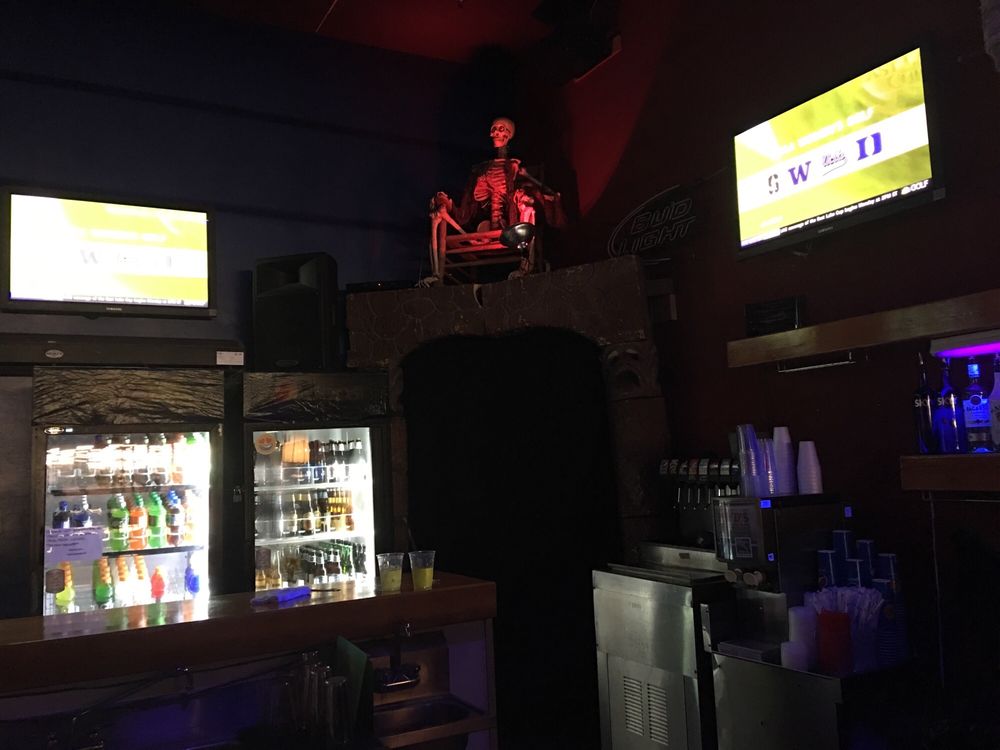 Jack And Jills Haunted Hill
19 reviews
Fabby C.
We went once in 2015 and that was more than enough.
I appreciate the fact that the haunt has its own backstory. The attraction is geared more towards young...
Read Full Review
Pete H.
Went here with a good friend on Thursday night. Best haunted house I've been to. We both had a really good time.
It's different from other haunted houses....
Read Full Review
Matt S.
Ladies and Gentlemen, step right up!!!!! Prepare to be bored to death! Night before Halloween and most expensive place in all of Arizona(not joking). Family...
Read Full Review
Update this Information
We are testing out the ability to have event owners update their own listings. If you own or run this haunted attraction, please use the link below to update. Thanks!

Edit Jack and Jill's Haunted Hill

Thank you for helping keep our information up to date.
Nearby Haunted Houses
Other Arizona Haunted Houses