Nightmare on 9th - Snohomish, WA
The Snohomish Slaughter House is the big attraction here following the gruesome death of one of the brothers. They are open Friday and Saturday nights from 7pm – 12am or 10pm on other nights. The fun starts weekends in October plus some daytime hours. Please check their web page.  This place is big on zombie paintball and a haunted hayride.  This is part of the Thomas Family Farm entertainment complex.
Visit Website
Online Ratings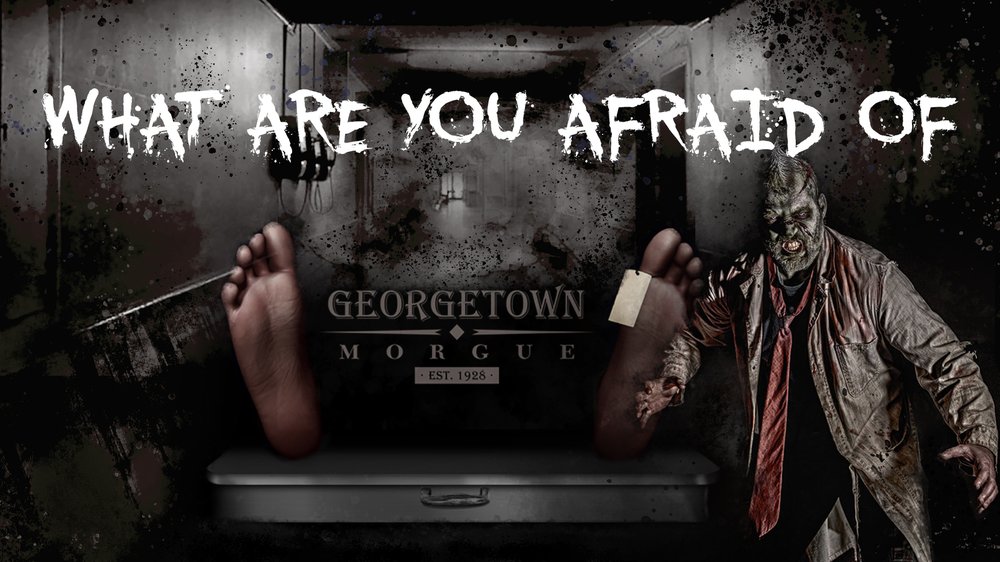 Georgetown Morgue Haunted House
69 reviews
Mona C.
Love it!!!!
Was literally laughing from the beginning to the end seeing my friends and their dates get scared. Love the decoration. Excellent place for a...
Read Full Review
Shatone M.
We went with a group of 10 and ordered our tickets online and got a group discount. We got there around 9:30 and still did not get to the front of the line...
Read Full Review
Jessica P.
Giving this attraction 3 stars only because it was kids day and it was really still too dark. We saw several kids walk in and walk right out because they...
Read Full Review
Location
Watch a Video
Here is a video from the past that provides information about a prior event. We hope you find it helpful in deciding whether you should attend the event this year.
Update this Information
We are testing out the ability to have event owners update their own listings. If you own or run this haunted attraction, please use the link below to update. Thanks!
Thank you for helping keep our information up to date.
Nearby Haunted Houses
Other Washington Haunted Houses