Nightmare on 9th - Snohomish, WA
The Snohomish Slaughter House is the big attraction here following the gruesome death of one of the brothers. They are open Friday and Saturday nights from 7pm – 12am or 10pm on other nights. The fun starts weekends in October plus some daytime hours. Please check their web page.  This place is big on zombie paintball.  This is part of the Thomas Family Farm entertainment complex.
Visit Website
Latest Information from Facebook
Online Ratings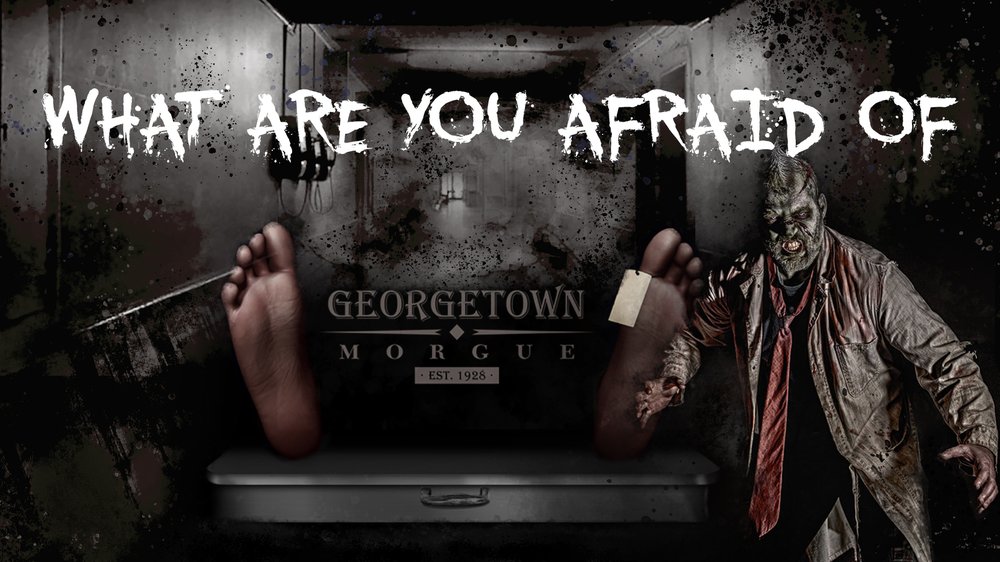 Georgetown Morgue Haunted House
65 reviews
Ashley M.
Finally a haunted house that has quality scares. I'm from CA and every haunted house I've been to there is fantastic. Seattle and the Eastside have sub-par...
Read Full Review
Stacy S.
While I am a bit disappointed that the haunted house didn't include any view of the original morgue, the haunted house did not disappoint! The makeup,...
Read Full Review
Kristine K.
This might be the best haunted house I have ever been through, and I grew up in the mid-west during the 80s (the end of the age of no restrictions)
The...
Read Full Review
Watch a Video
Here is a video from the past that provides information about a prior event. We hope you find it helpful in deciding whether you should attend the event this year.
Update this Information
We are testing out the ability to have event owners update their own listings. If you own or run this haunted attraction, please use the link below to update. Thanks!
Thank you for helping keep our information up to date.
Nearby Haunted Houses
Other Washington Haunted Houses