Scarrigan Farms - Morresville, NC
Open in 2019 on Friday, Saturday, and Sunday nights in October. This walking haunted trail takes about 30-45 minutes to complete. Scarrigan Farms has a number of special theme attractions such as The Funhouse, 3D Maze, Tragic Bus, and the Corn Maze on their 130 acre farm. Tickets go on sale at 6:30. See what they have done to transform their farm into the scariest place in the region.  Check web page for additional Thursday and other nights they are open.
Visit Website
Online Ratings
Carrigan Farms
30 reviews
K H.
The quarry is amazing. Very fun place for families. Clean and friendly. The only thing they should change is the fact they don't take credit/debit cards....
Read Full Review
Danielle L.
After coming to Carrigan Farms for the pumpkin patch annually for seven years, I am here to express my absolute distaste, anger, and annoyance at their poor...
Read Full Review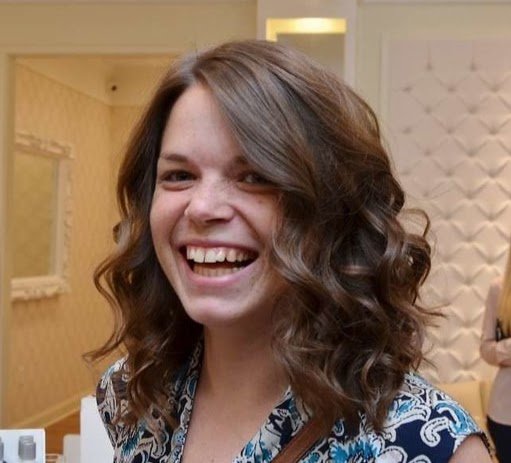 Jacqueline T.
When I read about the quarry here, I really wanted to check it out. We finally made it up to check it out and it was awesome.
We came on Memorial Day so...
Read Full Review
Location
Watch a Video
Here is a video from the past that provides information about a prior event. We hope you find it helpful in deciding whether you should attend the event this year.
Update this Information
We are testing out the ability to have event owners update their own listings. If you own or run this haunted attraction, please use the link below to update. Thanks!
Thank you for helping keep our information up to date.
Nearby Haunted Houses
China Grove North Carolina
Other NC Haunted Houses