Spider Hill at Three Sisters Park - Chillicothe, IL
Opens for Halloween fun in early October.  Spider Hill has been around for 20 years. Tickets are $10 which gets you into Massacre Mansion, $10 gets the The Trail of Terror, and $15 gets the Zombie Invasion Shooting Range. Enjoy the free entertainment, bonfire, face painting, and a paintball target range. Spider Hill is open from 7 pm to 11 pm every Friday and Saturday in October.
Visit Website
Online Ratings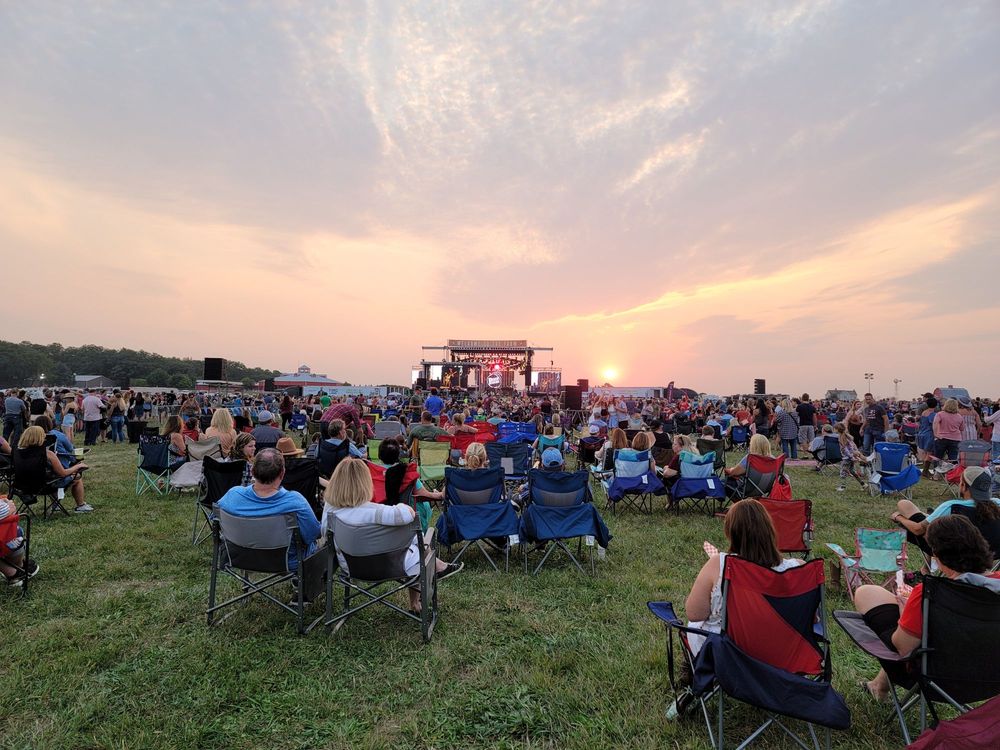 Three Sisters Park
3 reviews
Bill E.
I was with my good friend who frequents summercamp at this venue and so wanted to show it to me. The place was packed for the Luke Bryan concert but I have...
Read Full Review
Sarah W.
This review is in response to Three Sisters Park Halloween festivities. I had organized a group of 25 women to come for my sorority. The contact person in...
Read Full Review
Rich D.
I have come to this national park for the music festival "Summer Camp" Out of every music festival I have been to, this is a personal favorite. The park...
Read Full Review
Location
Watch a Video
Here is a video from the past that provides information about a prior event. We hope you find it helpful in deciding whether you should attend the event this year.
Update this Information
We are testing out the ability to have event owners update their own listings. If you own or run this haunted attraction, please use the link below to update. Thanks!

Edit Spider Hill at Three Sisters Park

Thank you for helping keep our information up to date.
Nearby Haunted Houses
Other Illinois Haunted Houses