The 13th Gate - Baton Rouge, LA
Doors open for the season in early October.  They are open most Thursday through Sunday nights.  Do you like snakes? The 13th Gate has live snakes, a crematory oven, a 40,000 square foot haunted house, 13 indoor and outdoor scenes, and about 100 scary actors. This is one of the best haunted houses in Louisiana and for years one of the best in the country. Tickets are $30. Doors open at 6:30 pm. The 13th Gate has opening night specials online. This is one very scary haunt.  Consider it on the extreme side.  The people who run 13th Gate also run Necropolis 13 across the street. See both attractions for $35 on the same night.  It is a separate attraction using the same ticket booth in the area. This made the Funtober Favorite 100 list of the top 100 most popular haunt attractions in the country.  13th Gate has over 104000 Facebook likes.
Visit Website
Online Ratings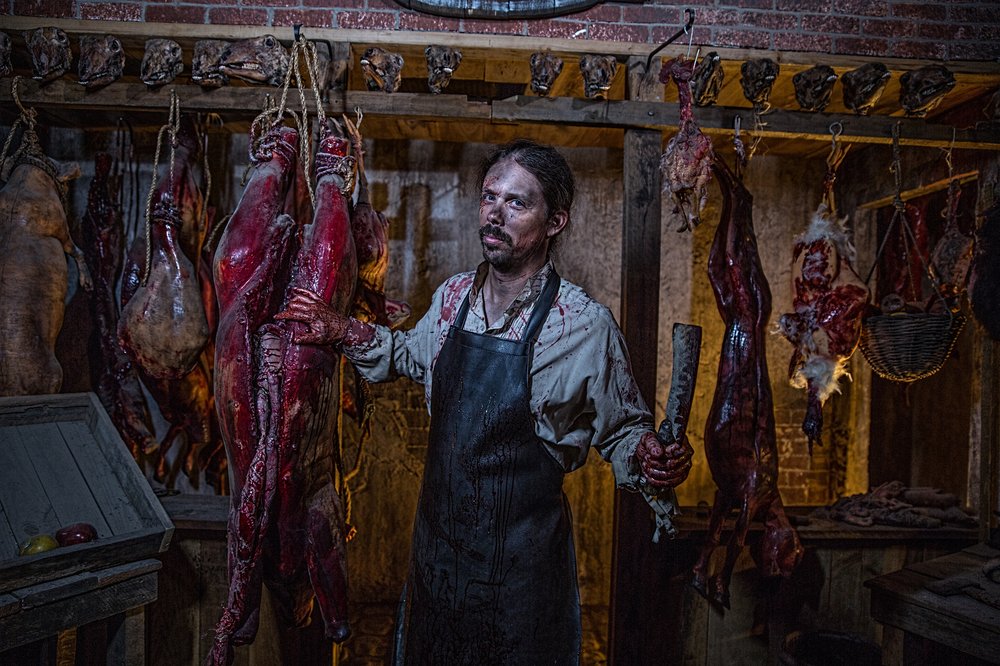 The 13th Gate
35 reviews
Rodney M.
I have been to many haunted houses throughout the country and 13th Gate is by far one of the best. I make video reviews of all my travels and you can see...
Read Full Review
Tamerage S.
The Pros: Amazing haunted house with great sites throughout. The actors and props make for such a realistic experience. It's not a 5 minute walk through so...
Read Full Review
John S.
Line around the corner was worth the vip pass to skip line. Many things to do between a live band , ax throw, vr experience, and performers. Really cool...
Read Full Review
Location
Watch a Video
Here is a video from the past that provides information about a prior event. We hope you find it helpful in deciding whether you should attend the event this year.
Update this Information
We are testing out the ability to have event owners update their own listings. If you own or run this haunted attraction, please use the link below to update. Thanks!
Thank you for helping keep our information up to date.
Nearby Haunted Houses
Other Louisiana Haunted Houses