Mead Orchards - Tivoli, NY
A 180 acre fruit and vegetable farm. Pick your own pumpkins and apples on weekends in the fall. The address is 15 Scism Rd., Tivoli, NY. It is about 26 miles north of Poughkeepsie.
Visit Website
Latest Information from Facebook
Online Ratings
Mead Orchard
2 reviews
Kyle K.
AMAZING APPLES!
Took my wife and 2 kids here Columbus day 2018, the weather was overcast which kept people away. We had a great time. The farm is a good...
Read Full Review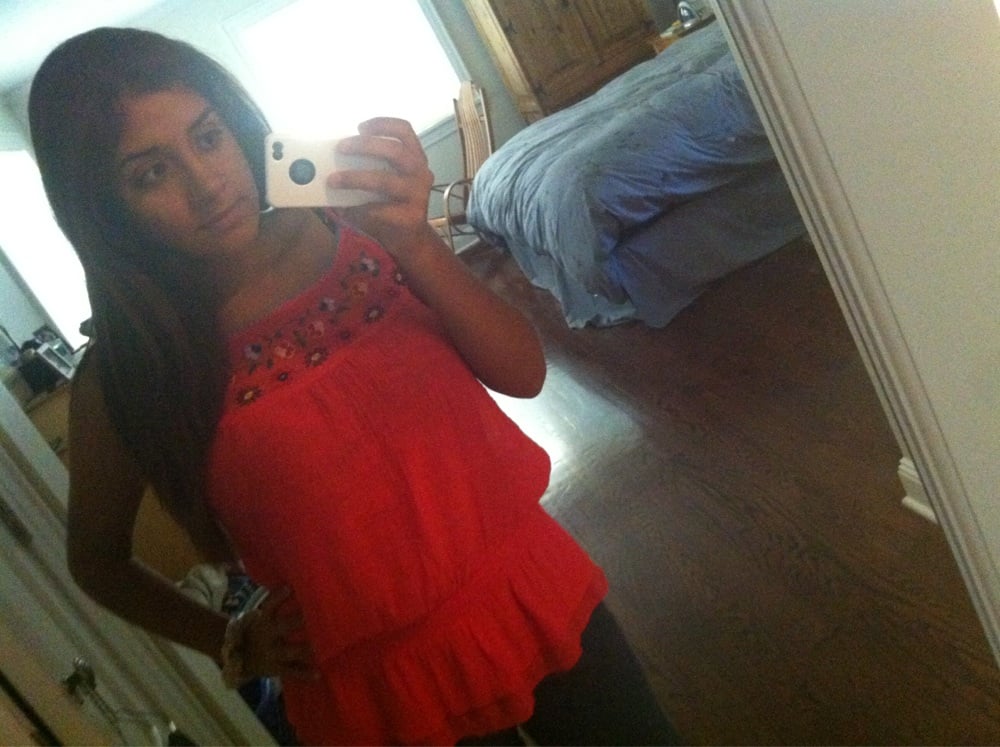 Alexandra E.
We have been coming to mead orchards for years, it's a family tradition. We travel 1.5 hours just to come here. The apples are the best here!! We just love...
Read Full Review
Location
Nearby Farms
Other NY Pumpkin Patches