Apple Butter Festival - Berkeley Springs, WV
10/10/2020 to 10/11/2020
Canceled for 2021, look for their return in 2022. Normally: Saturday morning parade kicks off a weekend of country food, arts & crafts, games and contests. Spicy apple butter is stirred in giant copper kettles in the square. Since 1974.
Visit Website
Online Ratings
Apple Butter Festival
2 reviews
Adelyn P.
Always fun for all ages. My husband and I took turns stiring the apple butter. We went antique shopping and ate festival food. Wine tastings mean buying...
Read Full Review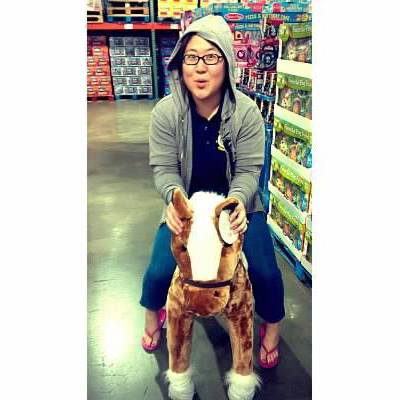 Hannah H.
Held usually on a Columbus Day weekend in October, this festival is next to the Berkeley Springs State Park. This has been going on annually since 1974....
Read Full Review
Location
Stay the Night - Find Hotels and Rentals Nearby
Learn More
Here is a video from the past that provides information about a prior event. We hope you find it helpful in deciding whether you should attend the event this year.
Update this Information
We are testing out the ability to have event owners update their own listings. If you own or run a festival, please use the link below to update. Thanks!
Edit Apple Butter Festival
Thank you for helping us keep our information up to date.
Nearby Festivals and Events
Other WV Festivals