Oktoberfest at Cannstatter Volksfest-Verein - Philadelphia, PA
09/04/2021 to 09/06/2021
The popular Labor Day Oktoberfest in Philadelphia that kicks off the German celebrations here in the US returns for its 147th year. Three days of great food, fantastic entertainment, vendors, kids activities, singing & dancing, crafts, souvenirs & prizes, and more, running the Saturday-Monday of Labor Day weekend each year in the Northeast section of Philadelphia. One day ticket is $6, a two-day pass is $9, and a three-day pass is $11, and kids under 12 are free. The park opens at noon each day.
Visit Website
Online Ratings
Cannstatter Volksfest Verein
11 reviews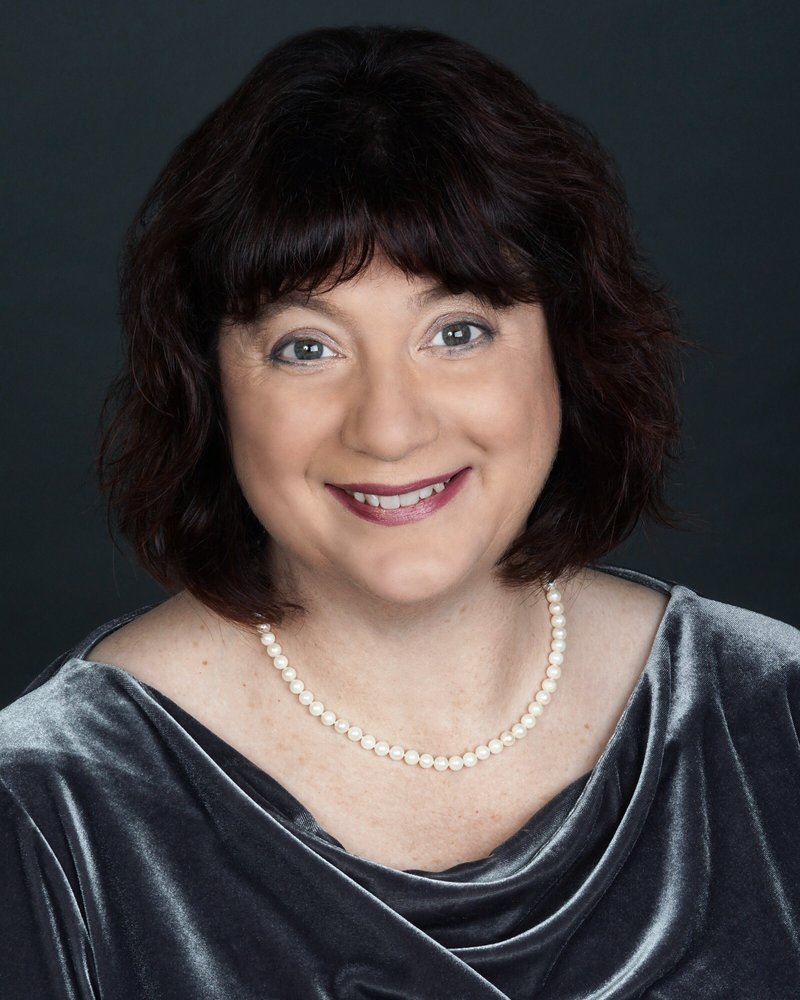 Regina M.
Many, many (many) years ago, back when the Berlin Wall was still a thing, I spent a summer as a foreign exchange student in West Germany, with most of my...
Read Full Review
Jeff S.
We stopped by the Cannstatter Volksfest Verein's Labor Day celebration not knowing what to expect, and wound up having an absolute blast. They have a very...
Read Full Review
Rolf B.
This is my favorite Octoberfest to attend! Always a great time, rain or shine! Great food, Great Beer, good music and good people. If you're not here your...
Read Full Review
Location
Stay the Night - Find Hotels and Rentals Nearby
Update this Information
We are testing out the ability to have event owners update their own listings. If you own or run a festival, please use the link below to update. Thanks!
Edit Oktoberfest at Cannstatter Volksfest-Verein
Thank you for helping us keep our information up to date.
Nearby Festivals and Events
Other Pennsylvania Festivals
Other Pennsylvania Oktoberfests