Dungeness Crab & Seafood Festival - Port Angeles, WA
10/09/2020 to 10/11/2020
Enjoy the foods of the Olympic Peninsula with celebrity chef cooking demonstrations, Chowder Cook-Off, Grab-a-Crab Derby, local wine and beer, craft vendors, live music, and more. Free admission!
Visit Website
Online Ratings
Dungeness Crab & Seafood Festival
12 reviews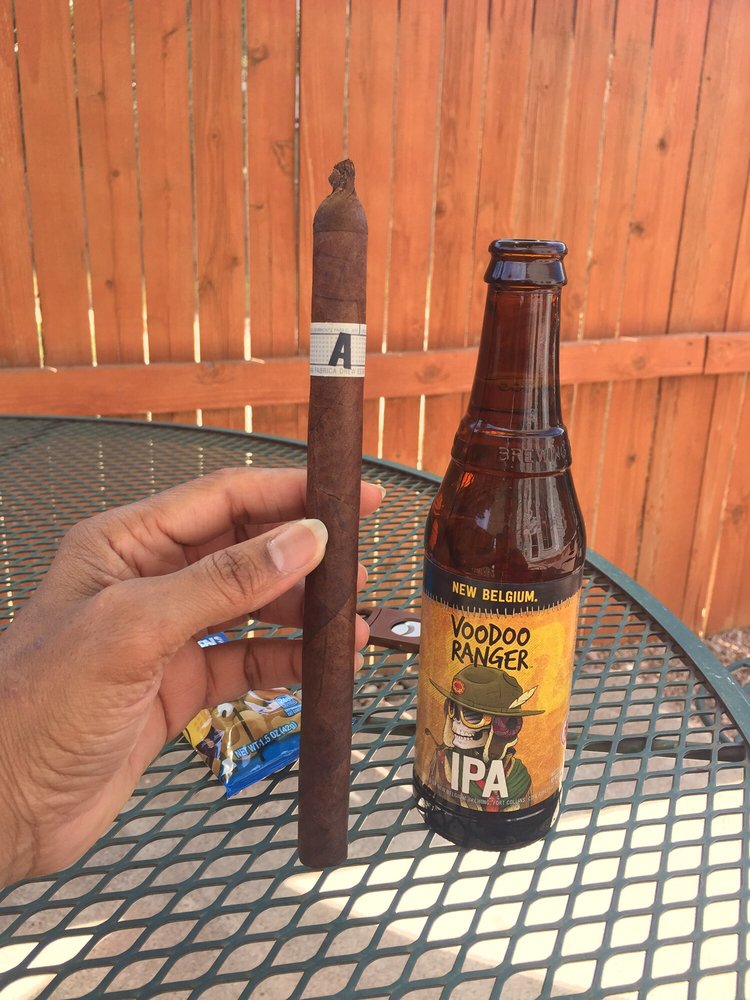 Carmen S.
We look forward to this event every year. We fly in from Denver and Chicago, stay at a hotel in downtown Seattle and rent a car to drive to Port Angeles....
Read Full Review
Christine A B.
Ok so this is what started my whole trip to Port Angeles. This was like most festivals people in lines for food hahaha. No this was great lots of vendors...
Read Full Review
Carl S.
We really were looking forward to going to the festival yesterday but never made it. We drove from our home in Port Townsend and drove around for quite some...
Read Full Review
Location
Stay the Night - Find Hotels and Rentals Nearby
Learn More
Here is a video from the past that provides information about a prior event. We hope you find it helpful in deciding whether you should attend the event this year.
Update this Information
We are testing out the ability to have event owners update their own listings. If you own or run a festival, please use the link below to update. Thanks!
Edit Dungeness Crab & Seafood Festival
Thank you for helping us keep our information up to date.
Nearby Festivals and Events
Other Washington Festivals