Festival of Flight - Jacksonville, FL
09/26/2021
The Annual fundraiser of Angels for Allison, a charity that helps families who have lost a child, is an outdoor music and arts festival.
Visit Website
Online Ratings
Festival of Flight
3 reviews
Rachel M.
We went to Festival of Flight last year, and the crowd did not even compare to this years. This year apparently there was a lack of planning for parking...
Read Full Review
Boon C.
This is the third annual of the festival. This year they draw a large crowd to the festival. They are plenty of parking since there are many warehouses....
Read Full Review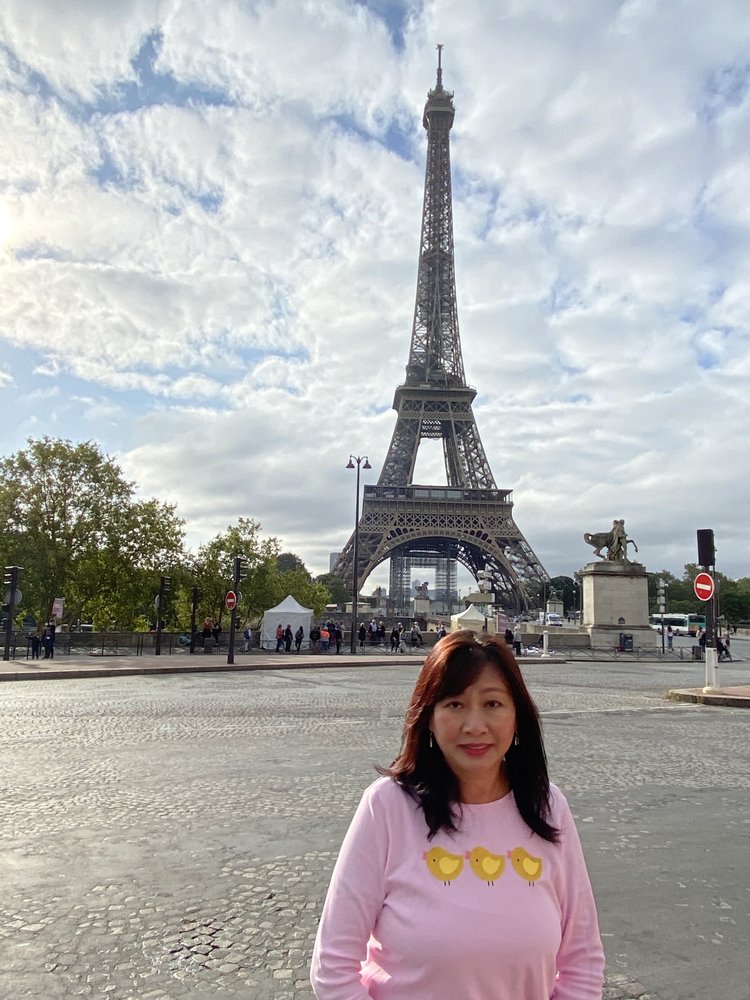 Grace H.
The traffic jam to get in and out of the festival on Friday night made a lot of people felt frustrated. Once we got in, the festival was quite fun. The...
Read Full Review
Location
Stay the Night - Find Hotels and Rentals Nearby
Update this Information
We are testing out the ability to have event owners update their own listings. If you own or run a festival, please use the link below to update. Thanks!
Edit Festival of Flight
Thank you for helping us keep our information up to date.
Nearby Festivals and Events
Other Florida Festivals