Guilford Fair - Guilford, CT
09/17/2021 to 09/19/2021
Agricultural fair originally founded on the eve of the American Civil War.
Visit Website
Online Ratings
Guilford Fair
5 reviews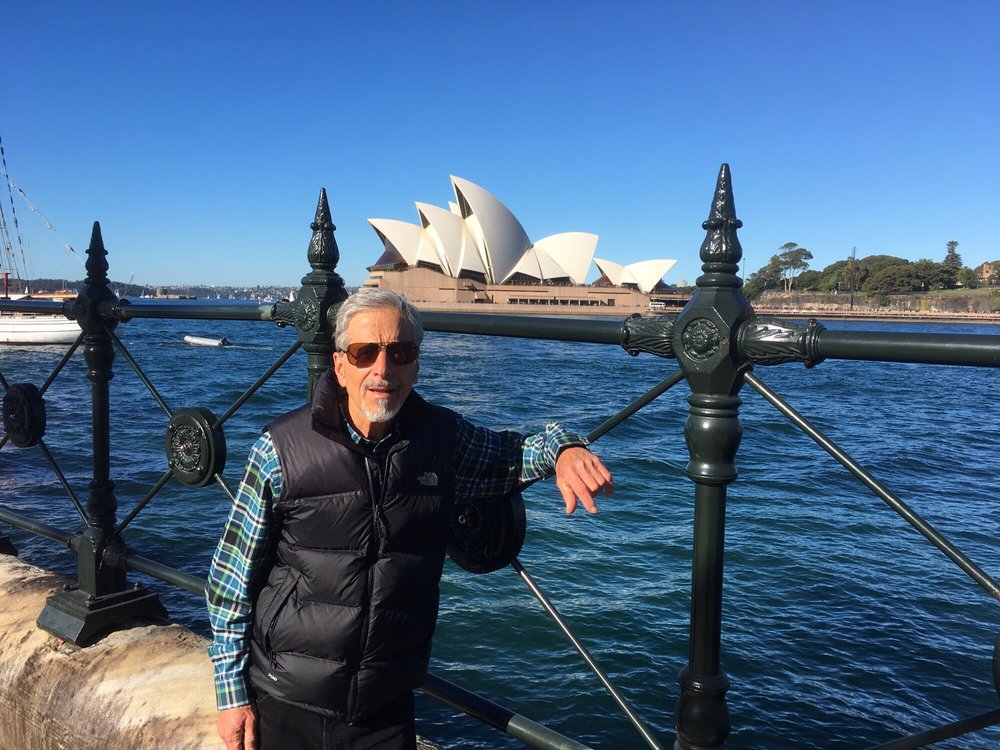 Richard A.
What a great small town fair. It's small in size, but it has everything a fair should have. The entertainment is music, circus, magic show and...
Read Full Review
Dan R.
Not only did I attend the Guilford Fair for the first time, but I also witnessed my very first tractor pulling competition.
I really enjoyed our visit. The...
Read Full Review
Trudy B.
This is a nice small fair and typically draws some pretty good entertainment..the flying wallendas are a staple for the past ten years or so..there used to...
Read Full Review
Location
Stay the Night - Find Hotels and Rentals Nearby
Learn More
Here is a video from the past that provides information about a prior event. We hope you find it helpful in deciding whether you should attend the event this year.
Update this Information
We are testing out the ability to have event owners update their own listings. If you own or run a festival, please use the link below to update. Thanks!
Edit Guilford Fair
Thank you for helping us keep our information up to date.
Nearby Festivals and Events
Other Connecticut Festivals