Harvest on the Harbor - Portland, ME
10/17/2019 to 10/20/2019
Culinary creations from Maine's top chefs. Events include sampling at the marketplace, the Maine Lobster Chef of the Year Competition, and Grand Tasting on the Harbor (wine, beer and spirits with views of Casco Bay while enjoying morsels from notable Maine chefs). 21+ events
Visit Website
Online Ratings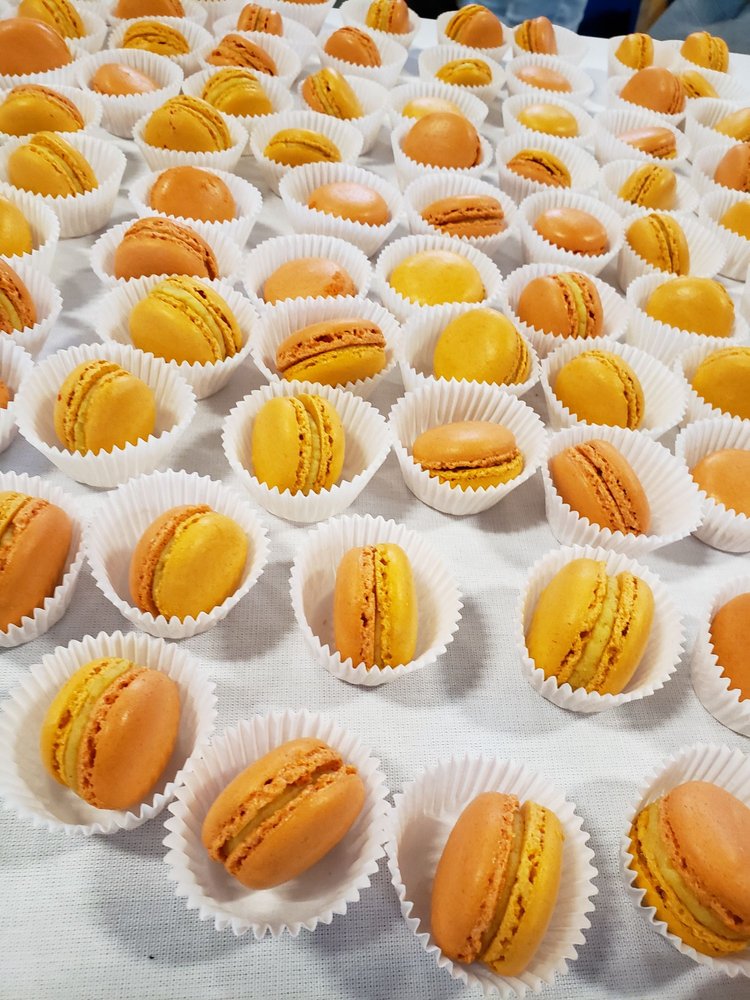 Harvest On the Harbor
30 reviews
Rachael B.
This event is phenomenal! Always lots of different events to choose from to fit your taste/interest. The vibe is laid back and fun, and the food is always...
Read Full Review
Zach G.
This event always lives up to the hype. Portland shows off Maine's local distilling talent. So many quality liquors of all types and flavors. I particularly...
Read Full Review
Lena M.
The oysterfest portion of HOTH was phenomenal. So many different oyster farms with friendly people willing to chat about their oysters and the process it...
Read Full Review
Location
Stay the Night - Find Hotels and Rentals Nearby
Learn More
Here is a video from the past that provides information about a prior event. We hope you find it helpful in deciding whether you should attend the event this year.
Update this Information
We are testing out the ability to have event owners update their own listings. If you own or run a festival, please use the link below to update. Thanks!
Edit Harvest on the Harbor
Thank you for helping us keep our information up to date.
Nearby Festivals and Events
Other Maine Festivals