Ohio Sauerkraut Festival - Waynesville, OH
10/12/2019 to 10/13/2019
-129
Days
-23
Hours
-51
Minutes
-48
Seconds
Annual event for nearly 50 years. Arts and crafts, and unique food offerings including sauerkraut pizza.
Visit Website
Online Ratings
Waynesville Sauerkraut Festival
14 reviews
Tyanna H.
We decided to go to Waynesville to the Sauerkraut Festival as we had never been. So we headed for Waynesville and followed the signs once we got there. We...
Read Full Review
Mandie V.
What a great festival! Seriously.
They shut down a fair portion of the town, we paid $5 to park at the school and they bus ya down. Our bus driver gave us...
Read Full Review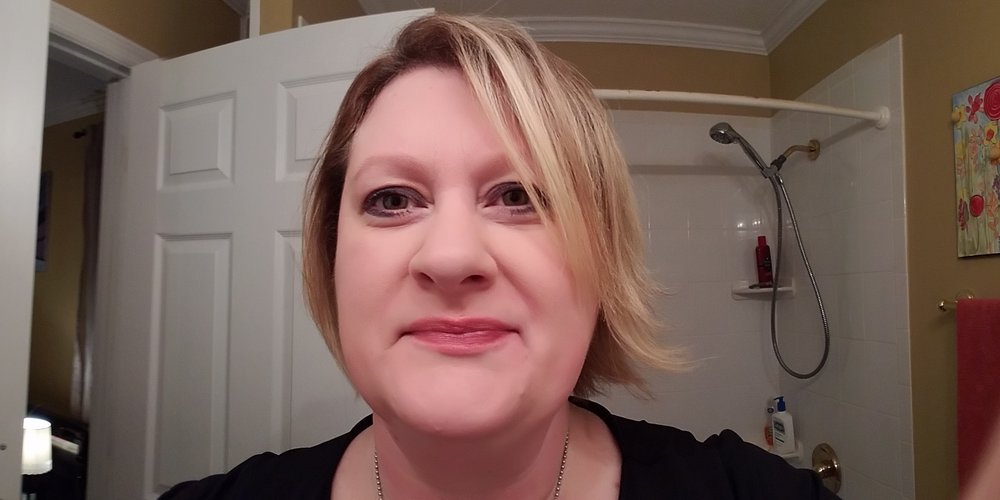 Danielle- City Skipper Gal F.
This annial festival is one that is important to the village of waynesville. Funds from the festival help the schools, the businesses, village organizations...
Read Full Review
Location
Stay the Night - Find Hotels and Rentals Nearby
Learn More
Here is a video from the past that provides information about a prior event. We hope you find it helpful in deciding whether you should attend the event this year.
Update this Information
We are testing out the ability to have event owners update their own listings. If you own or run a festival, please use the link below to update. Thanks!
Edit Ohio Sauerkraut Festival
Thank you for helping us keep our information up to date.
Nearby Festivals and Events
Other Ohio Festivals