Beaufort Ghost Walk - Beaufort, NC
Set sail on the ghostly journey of this interactive, ghost tour, taking place in the area's "most haunted historic building." Led by a pirate tour guide, you'll get to load and fire a working cannon, as well as have your own sword-fighting lesson! Takes place in the Historic Waterfront District of Morehead City. Adults $15, children $10.
Visit Website
Latest Information from Facebook
Online Ratings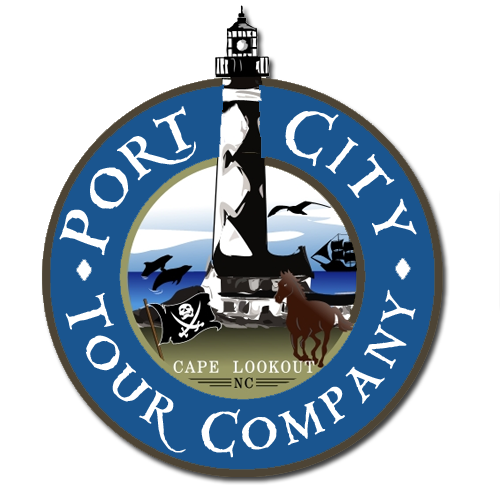 Port City Tour Company
11 reviews
Fran S.
I went with my sister and mom on a walking tour in Beaufort. Our expectations were definitely exceeded! The host was funny and really informative. The...
Read Full Review
Natalie N.
My family and i recently took part in a ghost tour here in Beaufort and were not sure what to expect, but our wonderful and enthusiastic tour guide Jacob...
Read Full Review
Marielle T.
My boyfriend and I did the ghost walk this past Friday (the tour guide was a young woman- her pirate name had Jameson in it!). She. Was. Awesome. We did a...
Read Full Review
Nearby Ghost Tours
Other NC Ghost Tours