House of Torment - Austin, TX
Now with more than 12 years of haunting the House of Torment has 3 haunted attractions for the price of one.  It has long been recognized as one of America's top haunted attractions. Featured haunted houses include Dawn of Evil, The Frenzy, and Graveside Manor. Most Friday and Saturday nights have music, DJ, live radio broadcast, and undead dancers. House of Torment is open more than 30 dates during September, October, and November. Call (512) 407 9449 for details. Generally it is open every night from late September. Most Friday and Saturdays open 7 pm until midnight. Most other dates open 7:30 until 11 pm.  House of Torment has over 92000 Facebook likes.
Visit Website
Online Ratings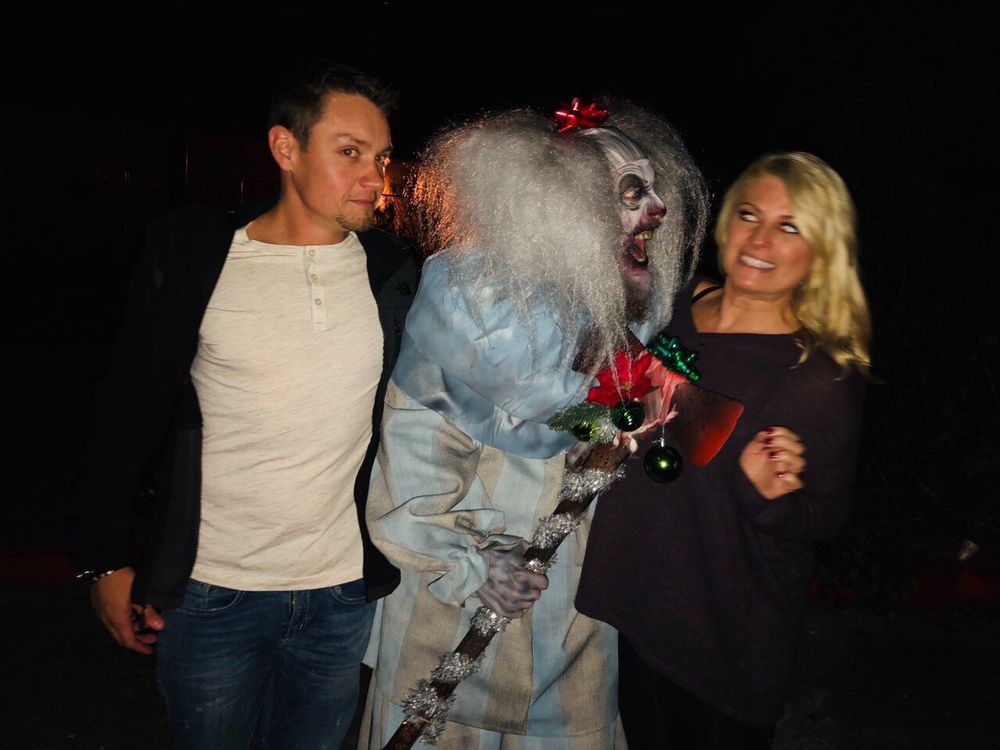 House of Torment
69 reviews
Keshante A.
It was nice to try this place out and be back in a haunted house! It was very crowded but I guess everyone is trying to have a decent time. The waiting time...
Read Full Review
Natalie N.
Wow that was soooo fun!!!!! And good scary!!! It's so cool now. The sets are all built out amazing with so much creepy detail. It's now built inside the...
Read Full Review
Gabriel M.
I'm not into these kinds of things but I went last night with a friend and her kids. I really enjoyed it. Everything seemed to be organized and all the...
Read Full Review
Location
Watch a Video
Here is a video from the past that provides information about a prior event. We hope you find it helpful in deciding whether you should attend the event this year.
Update this Information
We are testing out the ability to have event owners update their own listings. If you own or run this haunted attraction, please use the link below to update. Thanks!
Thank you for helping keep our information up to date.
Nearby Haunted Houses
Other Texas Haunted Houses