Cuyahoga County Fairgrounds plays host to the 10th Annual Cleveland Oktoberfest this Labor Day weekend. It runs August 29th through September 1st, 2014. Admission is $10 above the age of 12. Parking is free. Location: Cuyahoga County Fairgrounds, 164 Eastland Rd Berea, OH 44017
This Oktoberfest is meant to be a family event. Children 12 and under are free with plenty of family activities. They have added kids foods such as pizza, hot dogs, corn dogs, lemonade to the midway's food vendor.
Kids Activities:
Frisch Marionette Company
gingerbread house building
sand castle building for kids
hay rides
mascot Otto the Wiener Dog
Inflatable bounce houses
arts & crafts
children's chalk art
wiener dog races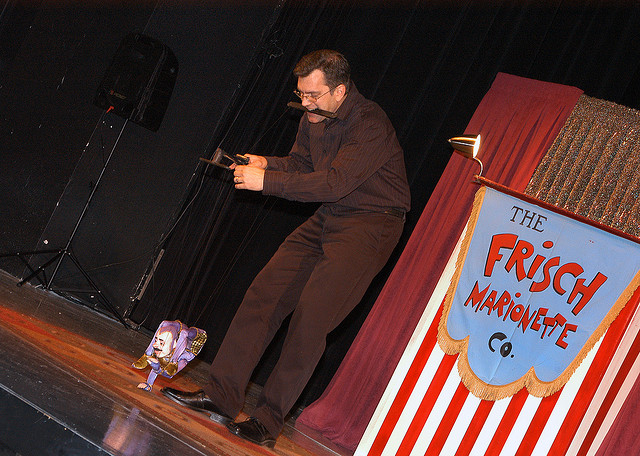 Plenty of Adult Fun:
Oktoberfest and beer go hand in hand. Paulaner and Hacker-Pschorr are two of the big six Munich breweries. Both are sponsors and well represented in the International Beer Garden. Looking for a great meal then consider the Sausage Autobahn.
Sample the various brews at the famous microbrew contest. Enter the 5k Beer Run event. Browse the Bavarian Shopping Village. See the clock demonstration. Watch the international dance exhibition. Become amazed at the sidewalk chalk artists.
Great food is a stable at most Oktoberfests. Cleveland brings out an international assortment of foods from around the region. Enjoy foods from the Polish Kitchen, Schmidts, Der Braumeister, Heini's Cheese Chalet, Michael's Bakery, Frank's Bratwurst, and Balaton (Hungarian Restaurant).
The beer list includes Hoffbrau Light, Hoffbrau Original, Sam Adams, Yuengling, Warsteiner Dunkel, and so many more.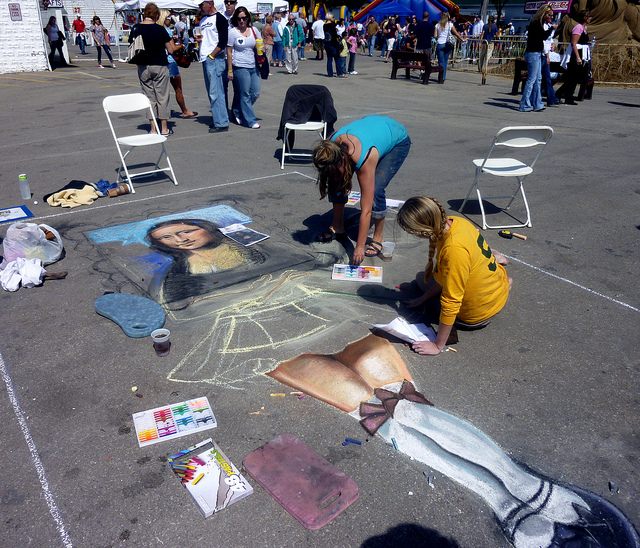 Bands and Music Entertainment:
The event has an on stage Glockenspiel clock. The Schuhplatters of STV Bavaria liven up the crowd as they act out the clock scene. One of the top German acts in the world.
There are too many bands playing the tents, midway, stages and beer gardens to mention them all. Some of the top groups include Alex Meixner, the Klaberheads, Deutscher Musik Verein, Fred Ziwich & the International Sound Machine, the Cleveland Donauschwabische Blaskapelle, and Joe Wendel are but a few.
Activities get underway Friday at 4:00 pm, Saturday at noon, and Sunday at noon. Everything runs until midnight all three nights. Oh did I mention the Miss Oktoberfest contest, the fireworks display, and the tribute concert series featuring Beetles, Springsteen, Eagles, Bee Gees tribute bands.
Funtober continues to bring you information on more fun things to do as we countdown to Halloween. Follow our blog series and pages to stay current. We also have coast to coast information on Oktoberfests, and festivals.