Are we talking about getting or giving candy for Halloween trick or treating? What is your favorite Halloween candy? I prefer to get Reeses. I prefer to give away all the candy types I do not like. Personally give me Reeses, Snickers, M&M's, Hershey bars, or potato chips. The rest I can do without. Thanks to the folks over at Ranker.com we can see what the public chooses as the best Halloween candy.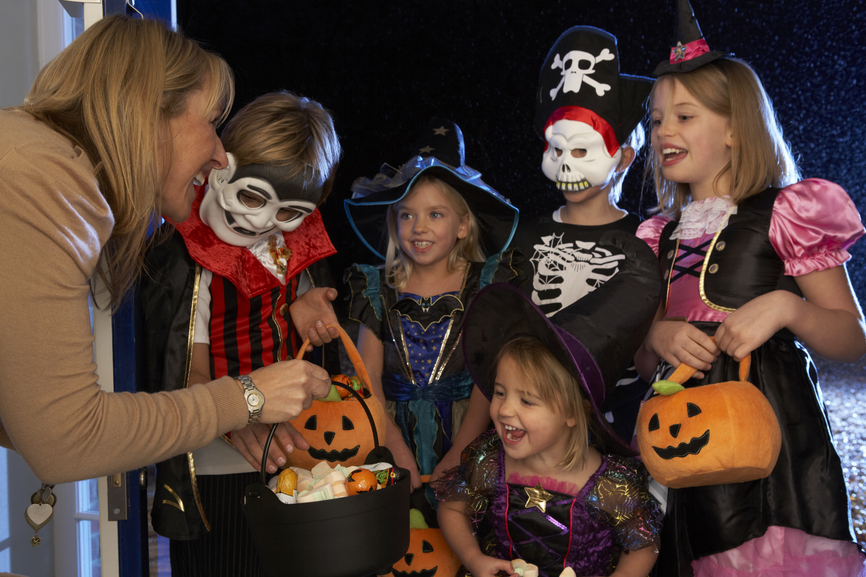 So let me be honest here. My children are in their 30's so I am really going from memories of wonderful Halloween's past. Every year they would bring home this great haul of Halloween candy from their nights of trick or treating. My wife knew better than buy my favorite candy to give away at Halloween. If it was in the house I would eat them. I would in fact eat them all. So she would buy Kit Kat's or Twix to give away. Something I would not touch. Even us chocoholics have our standards.
Favorite Candies and Treats
As I take a look at the list I think Skittles, Starburst, Nerds, and Peppermint Patty are all way over rated. Now tell me how do you rank M&M's at number 15? What is it with ranking Hershey's Kisses down at number 33 below Milk Duds? Who are these 11,000 people who voted on this list? Just having a little fun. Actually depending on what part of the country you are from can greatly influence your ranking. Generally people in Florida, Georgia, and southern states because of the heat do not buy or give chocolate candy. It tends to melt in the heat. So they tend to prefer something like Twizzlers, my wife's favorite candy, at number 29.
My only complaint is that 5th Avenue candy bars by Hershey did not make the list. I would put it number two or three on my list. Did any of your favorites not make the this list?
So here is the list you can find from Ranker. Make your own list or cast your own vote. Be sure and watch the funny video at the end. Parents, how can you taunt your kids by pretending to have eaten all their Halloween candy. It's funny to watch but oh so cruel.
The Best Halloween Candy Ever. Ever.

Funtober continues our popular blog series Fall Things To Do As We Countdown To Halloween Day 162.