Plan now to see the North American LEGO KidsFest Tour this fall. Join more than 30,000 visitors to these 3 day sell out events covering more than 150,000 square feet of convention space. Experience interactive play areas, games, competitions, and life sized models built entirely from LEGO bricks. More than 3 million pieces are used on display.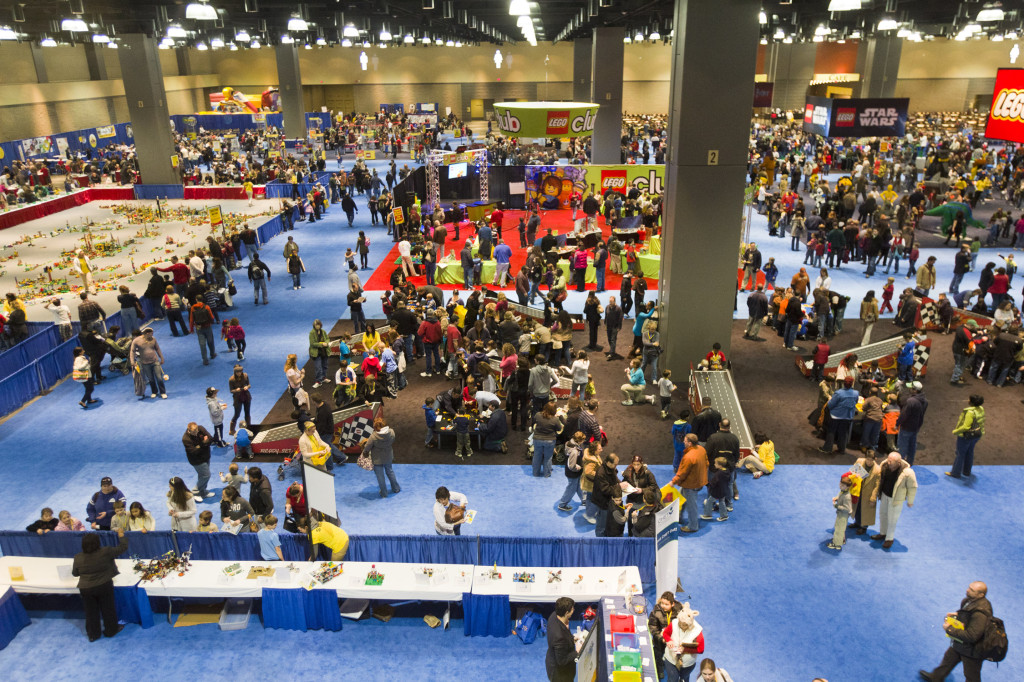 LEGO KidsFest Texas – 650 South Griffin Street, Dallas, TX 75202 – August 29-31, 2014.
The Dallas Convention Center hosts LEGO KidsFest Texas this fall. Order tickets online in advance as they expect to sell out this 3 day event. More than 30,000 visitors are expected for the five sessions over the weekend. All the sessions are essentially the same. Each session features dozens of life sized models created from LEGO bricks. Some models such as Star Wars 3PO takes up to 240 hours to build. Kids can play in the Brick Pile, join a group activity, see brickscapes, or join in construction zones. Creation Nation allows you to build a part of a custom U.S. map all built on about 5,000 square feet of the convention floor. Overall the entire exhibit takes up about 150,000 square feet of space. Featured workshops include instruction by LEGO Master Builders. There are only 7 master builders in all of North America. Each session will have two on the floor. This is a terrific opportunity for your kids and family to showcase their creativity and building skills. It is a once in a lifetime family event.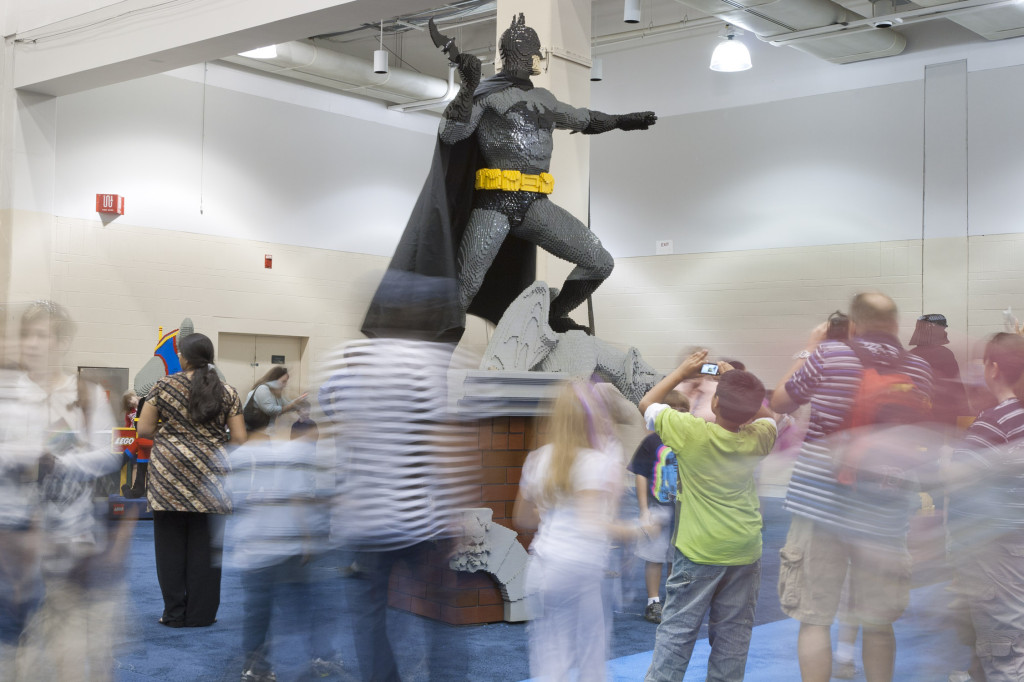 LEGO KidsFest Virginia – 403 North Third Street, Richmond, VA 23219 – October 3-5, 2014.
The Greater Richmond Convention Center hosts LEGO KidsFest Virginia this fall. All 3 tour stops are essentially the same. Buy your tickets early as the events are expected to sell out.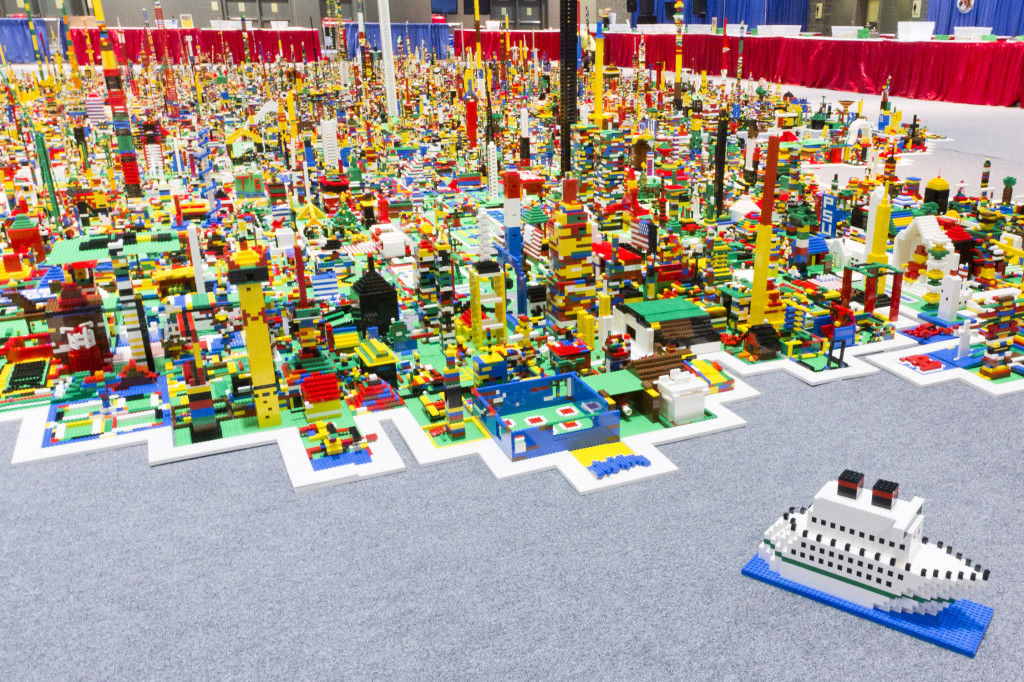 LEGO KidsFest Indiana – 100 S. Capitol Avenue, Indianapolis, IN 46225 – November 7-9, 2014.
The Indianapolis Convention Center hosts LEGO Kidsfest Indiana coming to town in November.
You Tube video of LEGO KidsFest event.

Funtober brings you more fun things to do than any other website. We continues with our blog series countdown to Halloween Day 166.