Paw Paw Wine and Harvest Festival - Paw Paw, MI
09/11/2020 to 09/13/2020
Wine tours, wine tasting, 4 stages of musical entertainment, grape stomp, carnival rides, car show, sports activities, arts & crafts show and more.
Visit Website
Online Ratings
Wine & Harvest Festival
3 reviews
Skylar C.
Let's just start with the greatest part of the festival, the Spasmastics (sp?) playing at St Julians. They did an amazing show. They kept the crowd dancing...
Read Full Review
Victoria W.
Oh... my... god. We're driving across Michigan, I'm thinking about my new wine obsession, and suddenly the wine gods smile on us and I spot a sign for this...
Read Full Review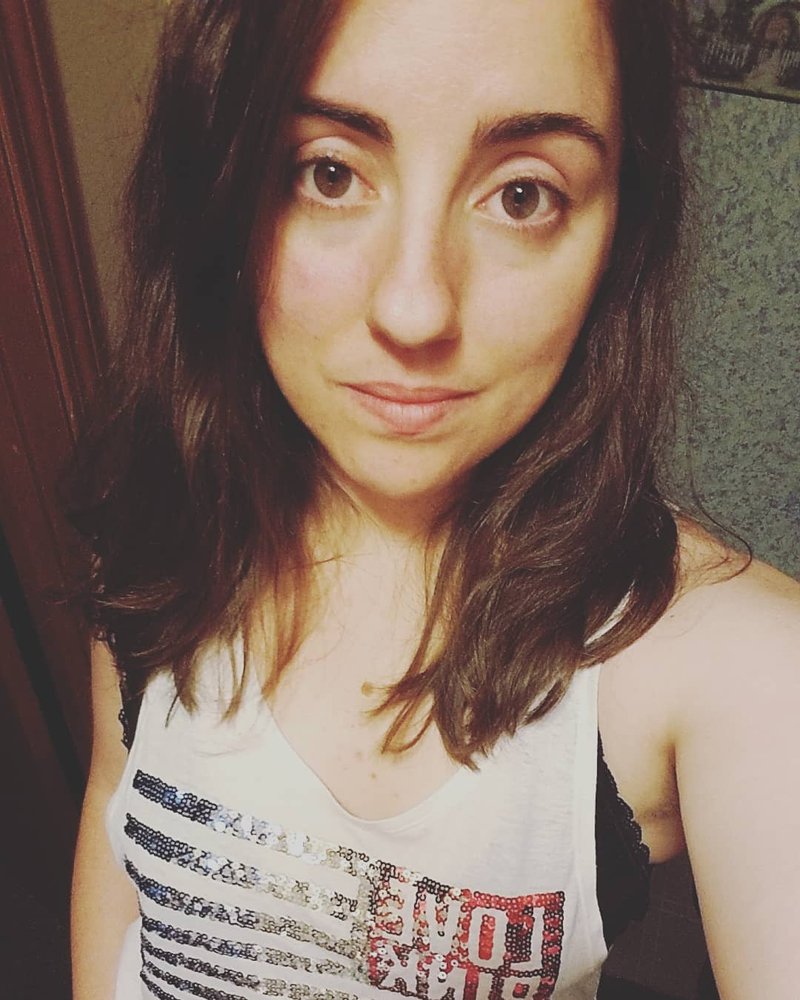 Alycia P.
"What's the song of choice for stomping grapes you may ask? Well it's Salt-n-Pepa's "Push It", obviously. Awwwww Yeaaaahhh. That's right. "Push it, Push it...
Read Full Review
Location
Stay the Night - Find Hotels and Rentals Nearby
Learn More
Here is a video from the past that provides information about a prior event. We hope you find it helpful in deciding whether you should attend the event this year.
Update this Information
We are testing out the ability to have event owners update their own listings. If you own or run a festival, please use the link below to update. Thanks!
Edit Paw Paw Wine and Harvest Festival
Thank you for helping us keep our information up to date.
Nearby Festivals and Events
Other Michigan Festivals