Sandwich Fair - Sandwich, IL
09/08/2021 to 09/12/2021
The Dekalb County fair is the oldest continuing fair in the State of Illinois. It is also the largest display of agricultural and home arts exhibits in the Midwest. Since 1888.
Visit Website
Online Ratings
The Sandwich Fair
19 reviews
Melissa K.
If you like to stand in lines i highly recommend this place. There is a long line of cars to get in and park, then a line of maybe 100 people deep to get...
Read Full Review
Ali B.
The fair was crowded this year, and while that's a reflection of how well loved it is, I think the organizers need to spend some time planning for the...
Read Full Review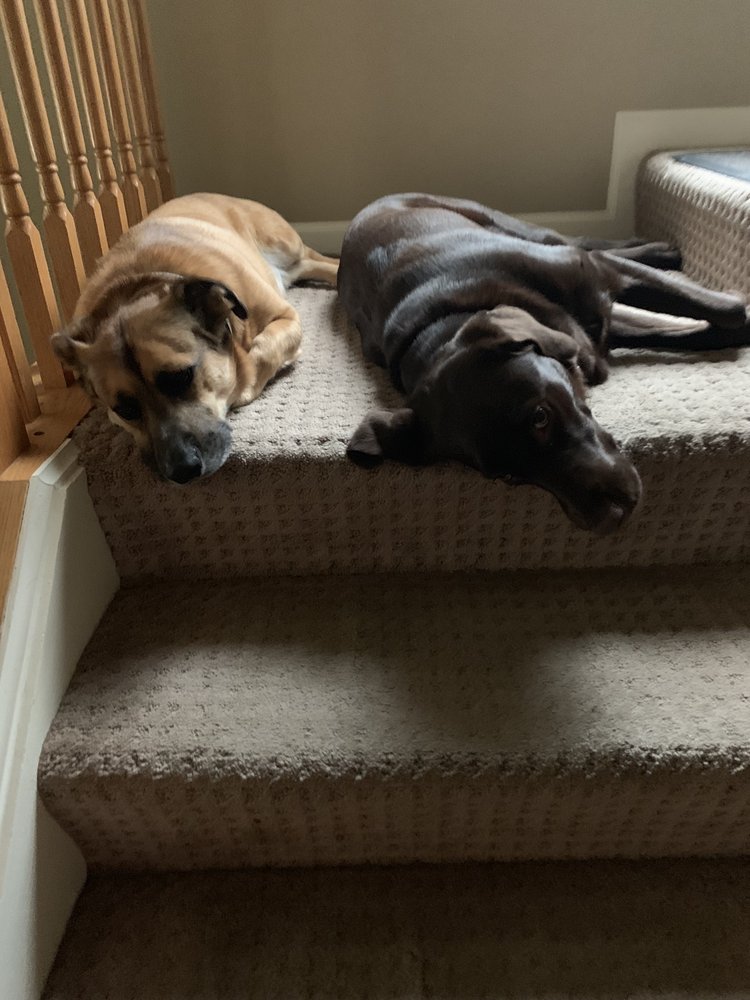 Ivette O.
They have a Zombie run here every June. It's pretty cool.
You can either be a zombie or a runner or both.
If your a zombie you hide out and grab the...
Read Full Review
Location
Stay the Night - Find Hotels and Rentals Nearby
Learn More
Here is a video from the past that provides information about a prior event. We hope you find it helpful in deciding whether you should attend the event this year.
Update this Information
We are testing out the ability to have event owners update their own listings. If you own or run a festival, please use the link below to update. Thanks!
Edit Sandwich Fair
Thank you for helping us keep our information up to date.
Nearby Festivals and Events
Other Illinois Festivals