What Makes Mount Angel Oktoberfest One Of The Best?
The local population of Mount Angel, Oregon is just 3200 people but every September about 80,000 people flock to the small town for Oktoberfest.  The popular German festival brings people from Portland, Salem, and all across the country.  Portland is about 40 miles to the north and Salem is 17 miles to the south.
Did I mention entry into the Oktoberfest is free?
Just because it is generally free doesn't mean you won't spend money at Oktoberfest.  They have 60 non-profit food vendors, some huge German styled beer halls, and more than a few things to do.  The fun runs from September 11-14, 2014.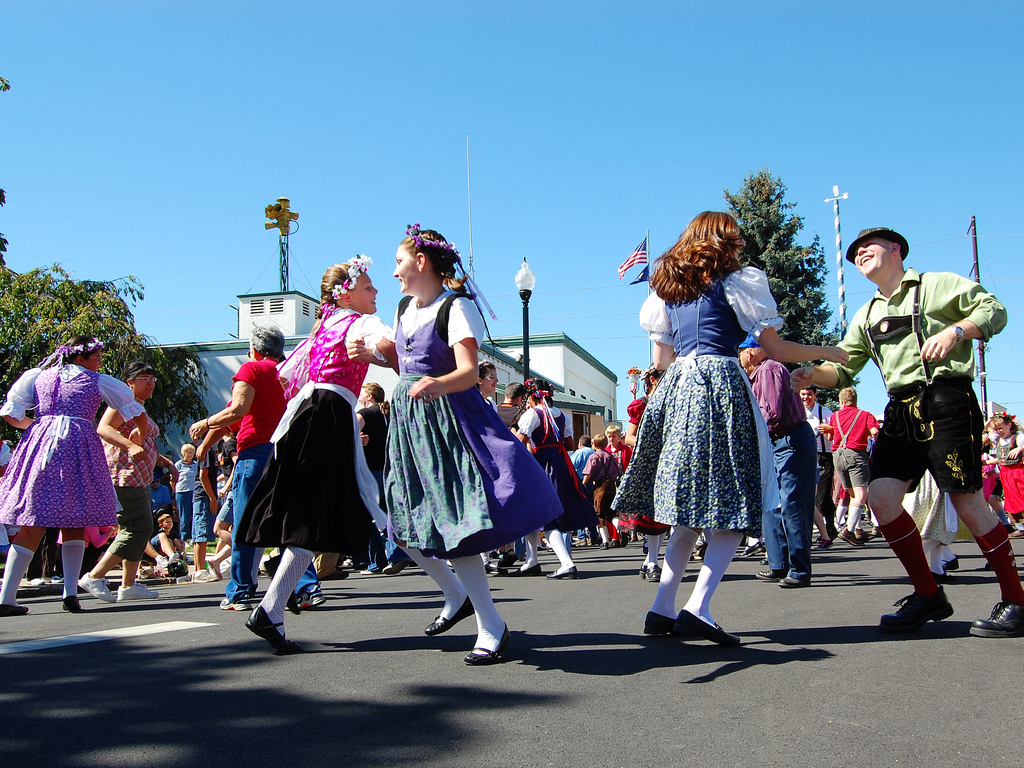 Mount Angel Attractions:
Car Show
Oktoberfest Road Race
Oregon Marathon
Weiner Dog Races
Golf Tournament
Volkswalk
There are two major cars shows that take place on Saturday and Sunday.  More than 100 different sets of cars are featured each day.  The shows run from 9:00 am to 3:00 pm.  Trophies are awarded in 28 categories.  The Oregon Marathon will run from Mount Angel this year.  It features a competitive full marathon (26 miles) event and a half marathon event.  It seems the whole town does a German Volkswalk to the top of the abbey hill.  It is a leisurely 400 foot climb.  Ongoing are 5k and 10k walks and runs.
I personally am more into watching the wiener dog races.  I would play in their golf tournament but my game isn't doing so well.  I need a course with no water and no trees on the right side.
Did I mention they have some amazing German styled beer halls.  Try out the Biergarten, Weingarten, Alpingarten, and Prostgarten.  Be one of the thousands served in each hall.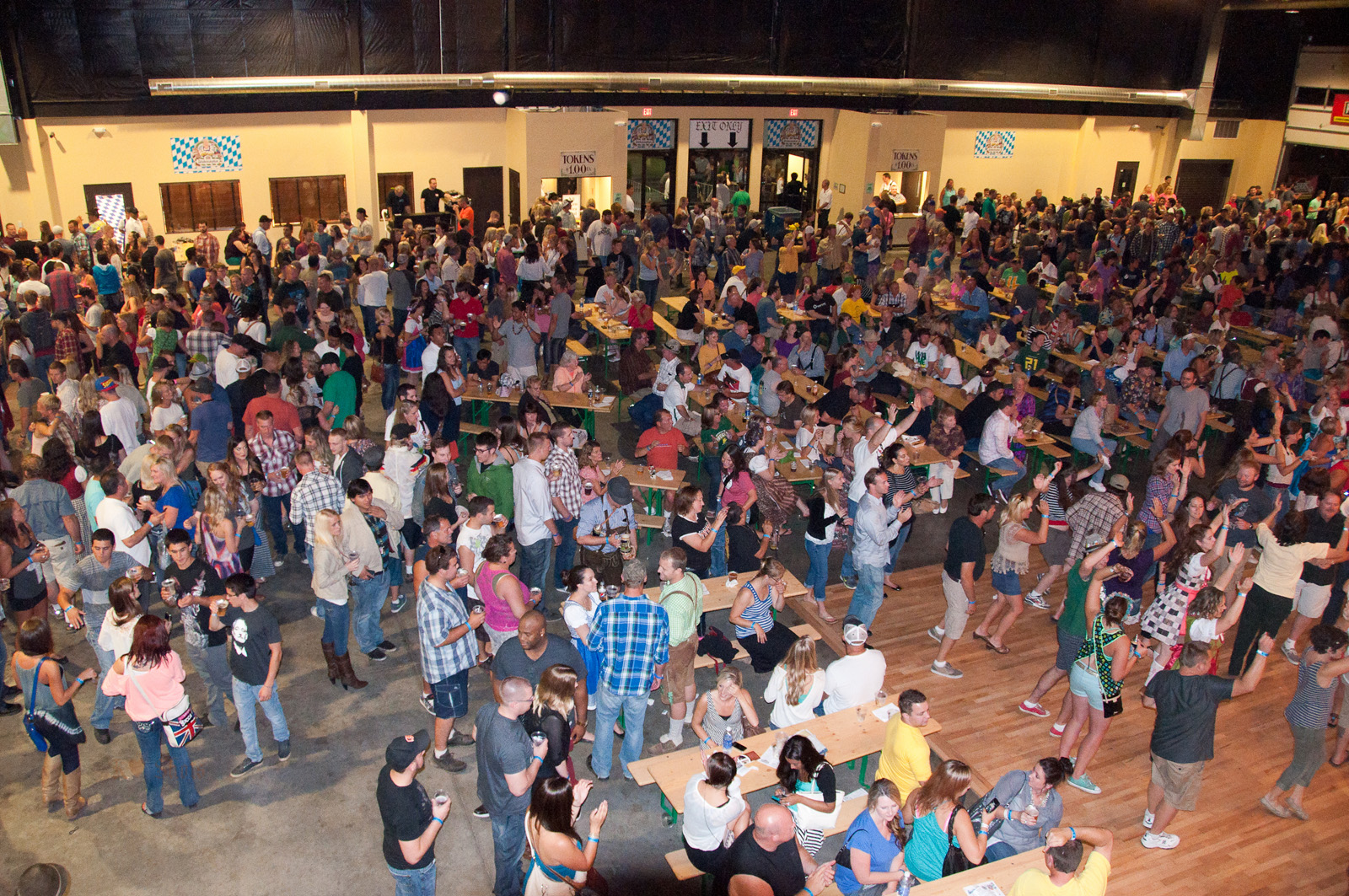 They also have a huge Bandstand featuring lots of German songs and dancing.
Local Attractions:
St. Mary Church
The Harvest Monument
The Glockenspiel
Mount Angel Abbey
The Glockenspiel is the clock tower building in the center of the town.  The hand carved figures of the huge clock perform throughout the day.  Mount Angel has been holding their Oktoberfest since 1966.
Next year they will celebrate their 50th anniversary.  Over the years they have raised 3 million dollars that has gone back into the community.  Nearly all the non profit organizations use the Oktoberfest as their largest yearly fundraiser.
Find more Fall Festivals and Oktoberfest Celebrations here at Funtober.