A screenshot of the Walmart Black Friday ad for 2019 purports to show huge deals on the Nintendo Switch Lite, Nintendo Switch, PS4 Slim, PS4 Pro and Xbox One S Digital bundle. The leak has not been confirmed and the source is not necessarily credible, but it will be a huge Black Friday deal if it is true.
UPDATE: THE SCREENSHOT IS NOT ACCURATE. THE 2019 WALMART BLACK FRIDAY AD IS AVAILABLE AT THIS LINK.
Here is what the screenshot indicates the savings that will be available at Walmart:
PS4 1TB Slim – $149 (save $150)
PS4 Pro 1TB – $299 (save $100)
Xbox One S 1 TB All Digital Bundle- $149 (save $100 and get Minecraft, Sea of Thieves, Forza Horizon 3)
Nintendo Switch Lite – $149 (save $50)
Nintendo Switch (Neon Blue or Gray) – $199 (save $100)
Why are these Walmart Nintendo Switch deals so big?
The Nintendo Switch has rarely been discounted. In October 2019, a big discount on the console was $24 ahead of the release of the Switch Lite. Last year, the best deal was for $299 but included a $50 Gamestop gift card. At Walmart, the best Nintendo Switch deal was labeled as a "special buy" for the regularly priced console bundled with Mario Kart 8 Deluxe for $299.
In other words, the Walmart Nintendo Switch Black Friday deal would be at least $50 better than any deal last year and $65 better than the Prime Day 2019 deal – which on Amazon provided just a $35 eShop gift card along with the original Switch console for $299.99.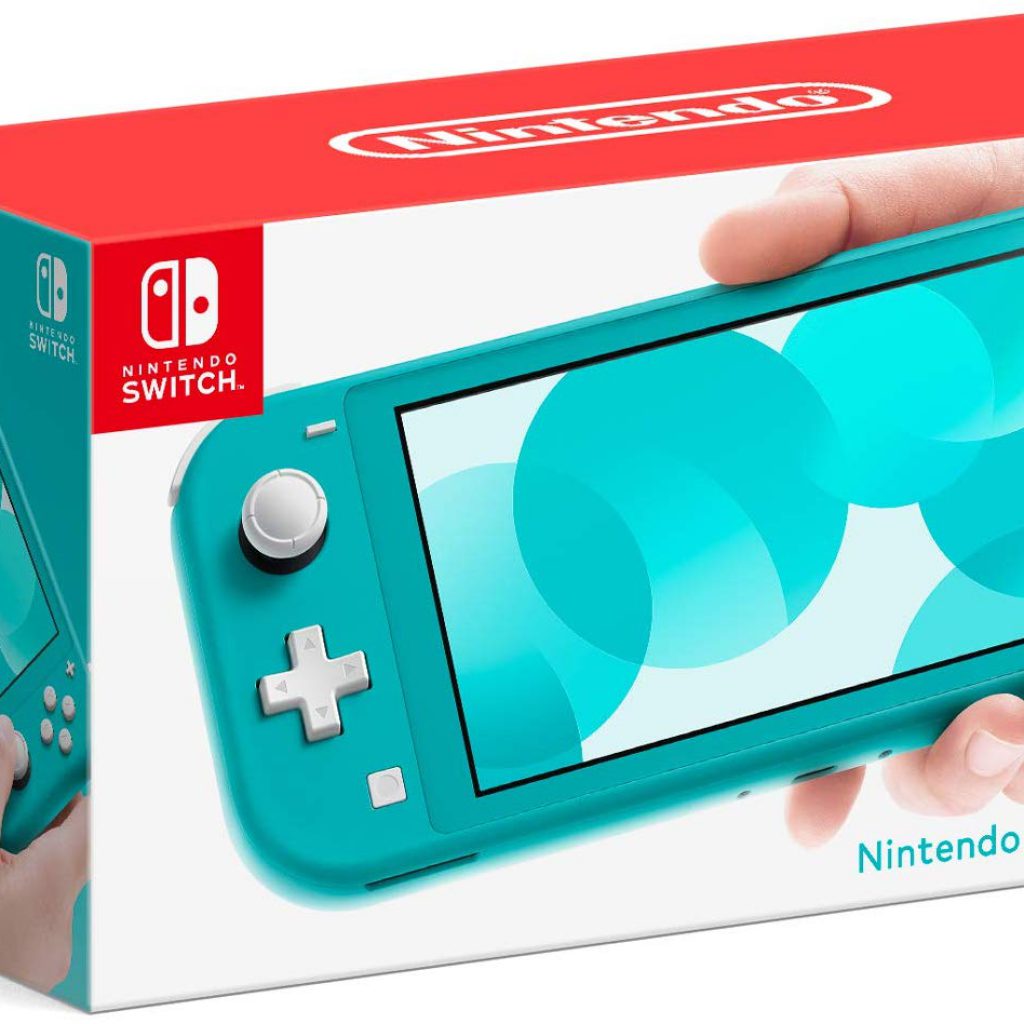 There is even a Nintendo Switch Lite Black Friday deal! Be still my heart. This just proves how much the game manufacturers are looking to move merchandise ahead of next year's release of the new Playstation 5 and Xbox Two (?). All three colors will allegedly be on sale – Yellow, Turquoise and Gray. For those tracking it, the total discount is 25% off the regular price.
The sale on the Nintendo Switch Lite is a bit surprising because it was just announced by Nintendo this fall and just started shipping in October following a pre-order period. So this definitely casts some questions on the credibility of the source of the leak. In the era of Photoshop, anything is indeed possible.
The Other Walmart Video Game Deals:
The PS4 slim will be $50 cheaper that it could be found at Walmart last year during Black Friday, although we will have to wait to determine whether it is indeed a much better deal as the console last year was bundled with the Spiderman game. The PS4
The Xbox One S bundles during Black Friday at Walmart last year were $229 with the Minecraft Creators Bundle available for a low price of $199. With the bundle this year, you get three popular video games plus substantial additional savings over last year.
The PS4 Pro was not discounted last year at Walmart but has been available in October 2019 there at a price of $362. This means that you are going to get about 20% more off if you can wait until the end of November to buy.
The Xbox One and Playstation 4 deals are obviously an attempt by the low cost retailer to move merchandise ahead of the release of the next generation of consoles next year as well as generate buzz around their Black Friday sale. These are basically too good to be true pricing for anyone that has not yet purchased one of these consoles.
The screenshot does not indicate WHEN these video game deals will start in 2019. Our expectation is that if they are true they will be available beginning online or in stores on Thanksgiving Day rather than require you to wait until Black Friday to buy them.
The other interesting implication of the release of the screenshot today is that other stores which are planning their Black Friday ads right now will now be forced to either match the release or risk losing out on gaming console sales to a better deal at Walmart. In other words, Amazon, Best Buy and GameStop may be forced to match the expectation of the Walmart deal on the Switch Lite, Xbox One S and PS4 Pro and Slim consoles even if this leak screenshot is not true.
The screenshot of the Walmart Black Friday 2019 ad leak only shows the video game console section, so those who are still looking for the rest of the Thanksgiving ad will need to be patient. We just published our prediction today for the release of the entire ad at November 11, 2019.