Mark your calendars for September 20-21, 2014 as the 3rd annual music festival Beyond Wonderland returns to the Shoreline Amphitheatre in Mountain View, California. Expect sellout crowds for this electronic dance music festival loosely based on the Alice in Wonderland Lewis Carroll novel. Travel down the rabbit hole and into a whole lot of music, dance, and fun with Beyond Wonderland.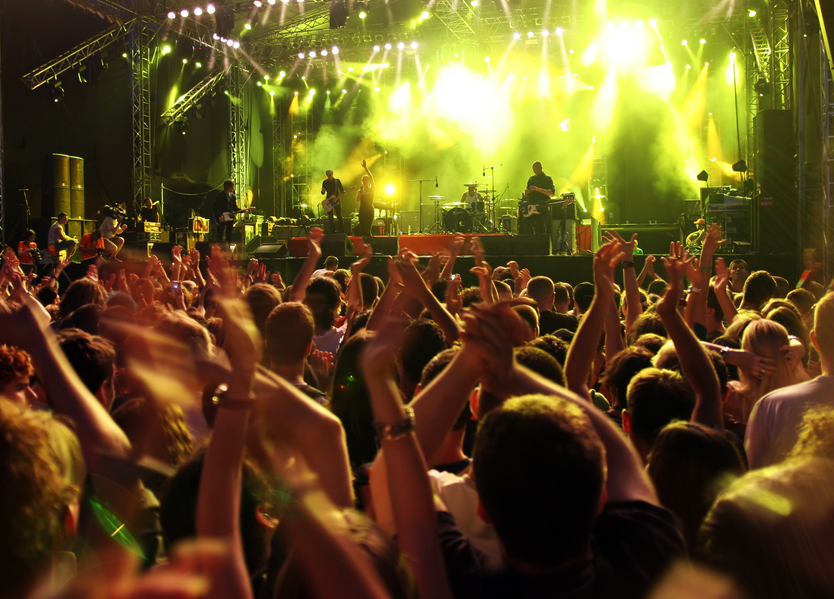 Headline DJ's for the two day event are Above & Beyond on Saturday night and Kaskade on Sunday night. Lots more musical acts have yet to be announced. The location for Beyond Wonderland is the Shoreline Amphitheatre, One Amphitheatre Parkway, Mountain View, California 94043. Ticket prices start at $115. Mountain View is a suburb of San Jose and in the San Francisco Bay area.
Beyond Wonderland typically has a laser light show, modern art sculptures, poi dancers, and a heavy emphasis on the music genres of trance, house, Dubstep, Drum and Bass, and ambient. The event is held on the grounds of Shoreline and not in their concert seating. The idea is to get everyone up and dancing to the music. Perhaps even the Queen will let Alice and you see behind the curtain. Take a look at some of last years highlights in this video:

The festival is produced by Insomniac and CEO music executive Pasquale Rotella. Insomniac has held over 250 club dates and concerts for 4 million fans. Kaskade is a noted DJ and recording artist who brings his strobe light, synced LED screen show, and electronic dance music to Beyond Wonderland. Above & Beyond are a popular English trance music group that will have you dancing the night away. Both groups will make you feel the power of the music.
Put this on your list of fun things to do as we countdown to Halloween day 142. Even Beyond Wonderland's promotional video makes me want to book my travel.

Last years entertainment came from David Guetta, Avicii, Zed's Dead, Garth Emery, and more. So this year continues to bring top trance and electronic dance music to the Bay area.