It's clearly spring around the country. The reports of snow have ended here in the Northeast. The Easter bunny has come and gone. The weather is getting warmer and people seem to be venturing out of their homes more. We decided to take a look around the country to see what awesome events were happening this weekend.
Since we started Funtober, our website has always been popular with people looking for information about local Oktoberfests. Last year, our fall festival section fell just shy of it in terms of popularity. We've listened to suggestions from some of you on how to improve this section and we're working to try to make it a reality. While we are waiting for a few more festivals to post their dates for this year, we thought we would take a few hours to find the best festivals happening this weekend. We hope you enjoy the list and find one near you to attend this weekend! If you want us to continue providing information about festivals even though it isn't fall, let us know and we'll do it again next week.
National Cherry Blossom Festival – Washington, DC – April 11, 2015
It's the last weekend of Washington DC's National Cherry Blossom Festival, one of spring's most iconic events in the nation's capital. There's still time to enjoy the show, as the festival parade on April 11th will run down ten blocks of Constitution Avenue. Grandstand seating is $20 but there are free areas to stand and watch the parade between 9th and 15th street, NW. Photo Credit.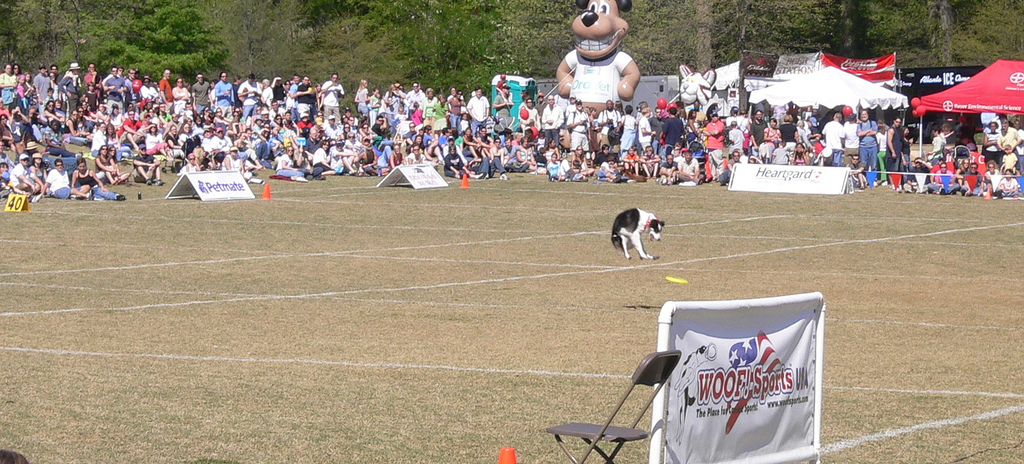 Atlanta Dogwood Festival – April 10-12, 2015
Downtown Atlanta and Piedmont Park welcomes spring with the 79th annual Atlanta Dogwood Festival. More than 200,000 visit the park to enjoy the star of the show, the blooming dogwoods, and the art, artists, games and two stages of live music. Get your ticket early to the Backyard Barbecue & Brews to enjoy barbecue and picnic fair from some of Atlanta's top chefs as well as wine and local craft beer. There's even a 5K to start Saturday morning off right. Admission is free. Photo Credit.
Tortuga Music Festival – Fort Lauderdale, FL – April 11-12, 2015
Enjoy the white stands of Fort Lauderdale Beach Park and a unique mix of country, rock and roots music. Headlined by Kenny Chesney and Zac Brown Band, your suntanned toes will tickle the sand until the sun goes down. Photo Credit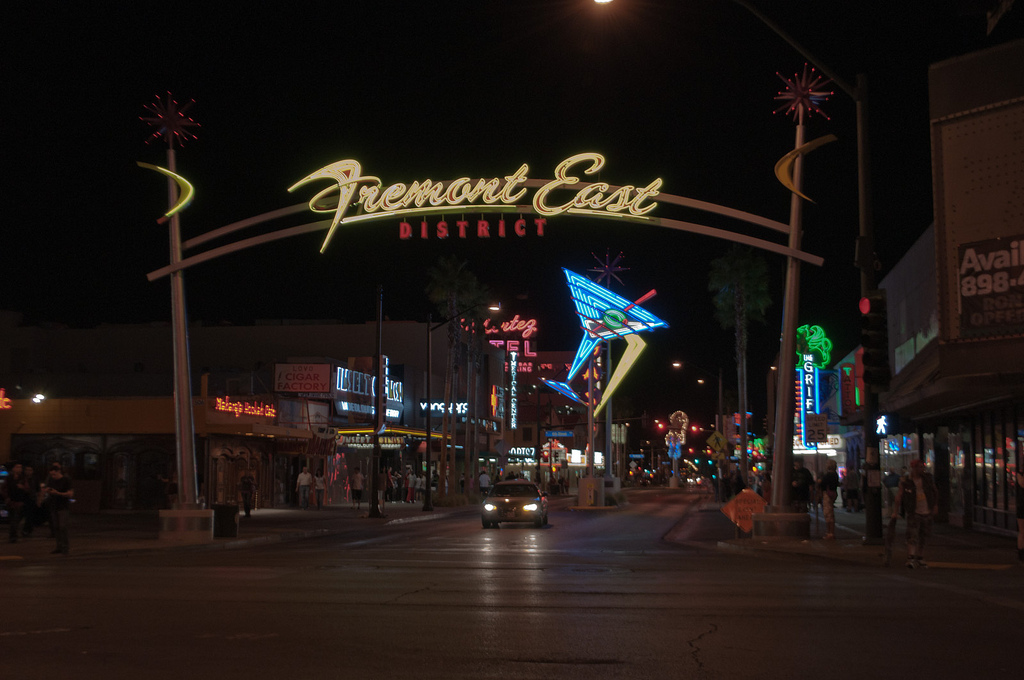 Great Vegas Beer Festival – Las Vegas, NV – April 11, 2015
More than 100 breweries will descend on the revitalized Fremont East Entertainment District on April 11th to provide residents and visitors of Sin City the opportunity to taste more than 400 different craft beers at this popular event organized by Motley Brews. Learn the secrets of great beer at Brewlogic, dance to your own beat at the House of Blues Silent Disco, take a break from the beer at the Cider Stand and Wine Booth, and go larger than life with the Zappos Human Arcade. They have sold out of VIP tickets, but there's still general admission ($40) and Early Entry ($50) available. Tickets will be $5 more at the door. Photo Credit
French Quarter Festival – New Orleans, LA – April 9-12, 2015
The Largest Free Music Festival in the U.S celebrates its 32nd Anniversary and schowcases live, local musicians across 23 stages in New Orleans. Over 300 musical acts, including a performance by Allen Toussaint, will provide 400 hours of free music to visitors. There will also be a film festival at Le Petit Theatre and "The World's Largest Jazz Brunch" will provide classic New Orleans dishes from restaurants across the region. Kids are welcome at Chevron Children's Headquarters at Natchez Wharf and Toulouse Street. Huffington Post last year called the French Quarter Festival the "one thing to do in Louisiana." Photo Credit.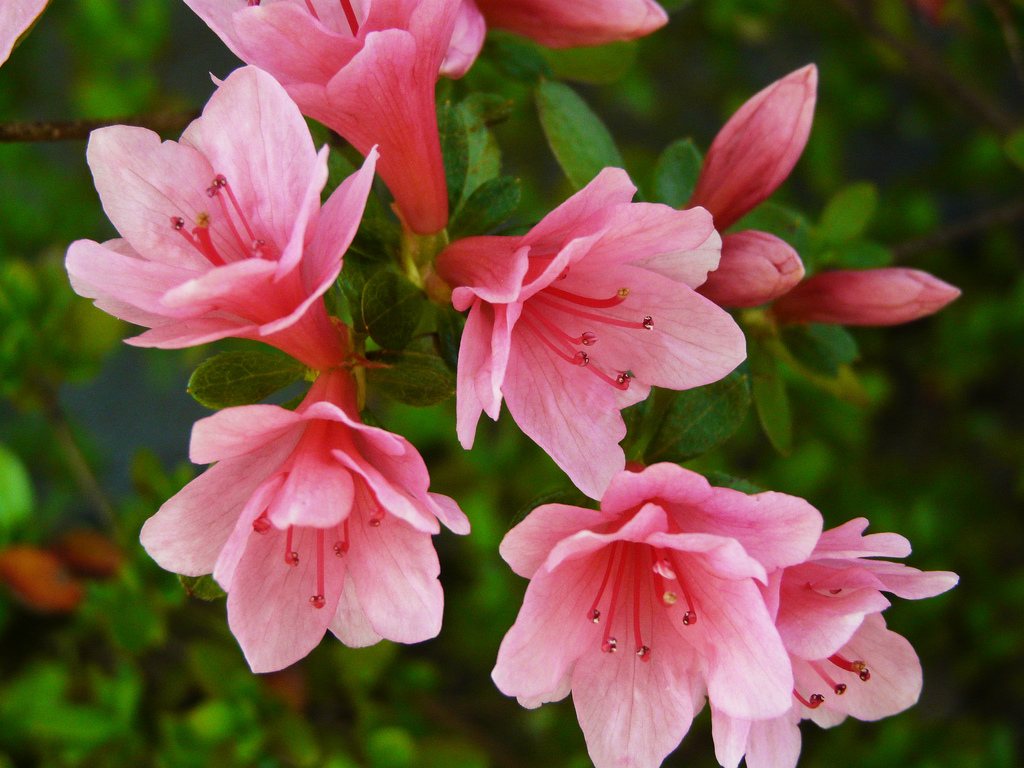 North Carolina Azalea Festival – Wilmington, NC – April 8-12, 2015
Wilmington's annual spring celebration is the largest of its kind in North Carolina. More than 100,000 watch the festival parade and more than 200,000 attend the two-day street fair with more than 300 arts and rafts vedors, 40 food vendors and 4 stages. There's also concerts by Alan Jackson and Nelly, a number of different festival pageants and a 5K/10K/Fun Walk. Other events this weekend include the beach volleyball tournament, boxing competition, circus, garden tour, historic home tour and Saturday night block party. Many events are free; others require ticket purchase. Photo Credit.
Coachella – Indio, CA – April 10-12 & 17-19, 2015
It's the first weekend of the Coachella Valley Musica and Arts Festival. Drake, Jack White and AC/DC will headline the first weekend of musical acts in Indio, California. Take a break from the music and enjoy some of the carnival fun (ferris wheel!) and competitions, including bad dancing, pie eating, rock-paper-scissors, corn hole, name that tune and more. Tickets are sold out, so you'll have to buy them on the secondary market. Photo Credit.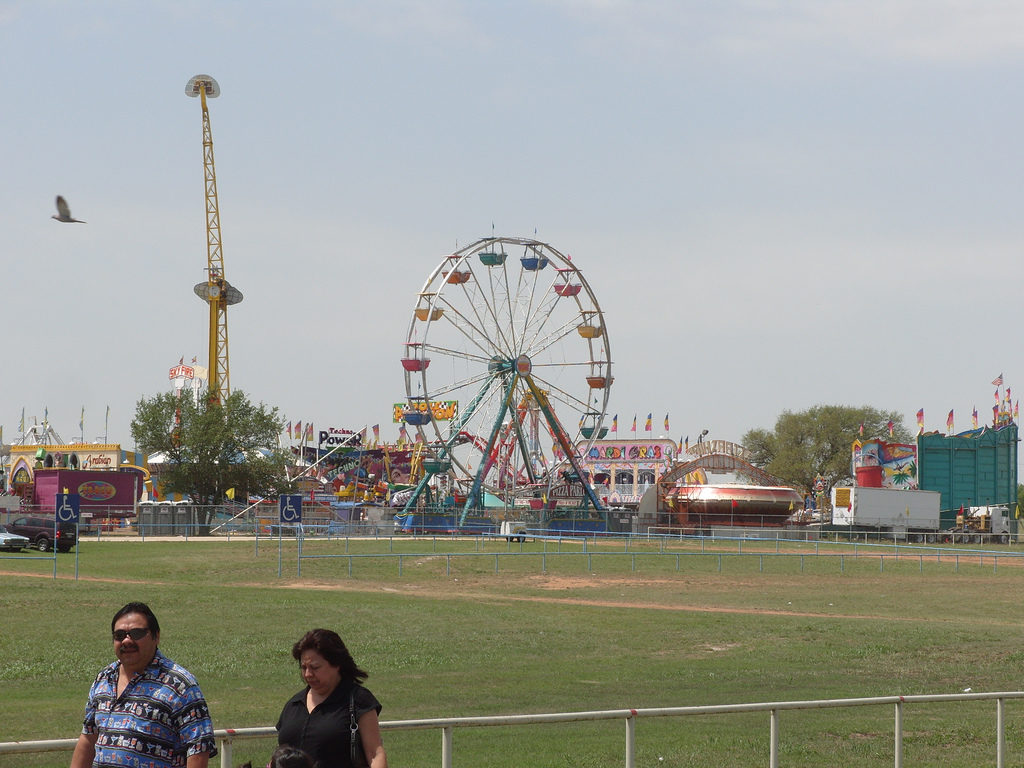 Poteet Strawberry Festival – Poteet, TX – April 10-12, 2015
The Strawberry Capital of Texas has been celebrating the harvest by welcoming guests to this festival since 1948. The strawberries will be tasty and there's plenty of other fun available. There will be 14 entertainment areas with a carnival, contests, rodeo and plenty of live music. Friday night is free admission and $1 carnival rides. Saturday and Sunday are $15 per person for ages 13 and up at the gate but there's a discount for buying the tickets online on their website. Photo Credit.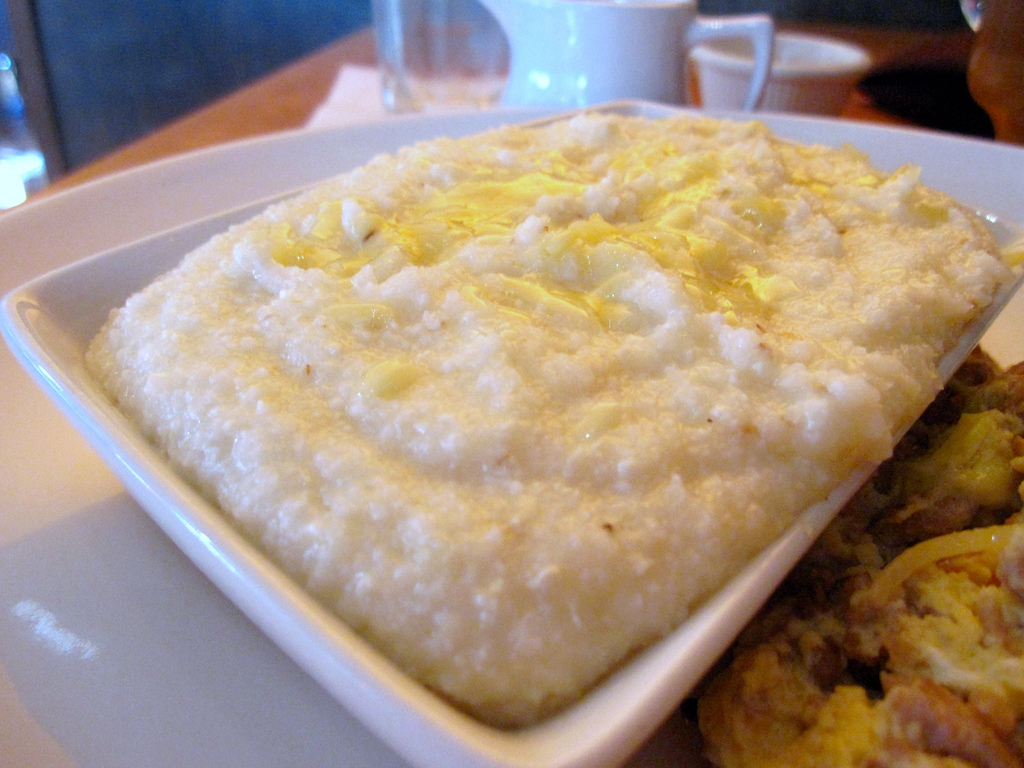 World Grits Festival – St. George, SC – April 10-12, 2015
How do you like your grits? Find out at the 30th annual event celebrating this classic Southern meal. The people of St. George eat more grits per capita than any other place in the world. More than 45,000 have attended this event in the past. Enjoy the carnival, parade, grits eating contest and other festival fun and entertainment. Photo Credit.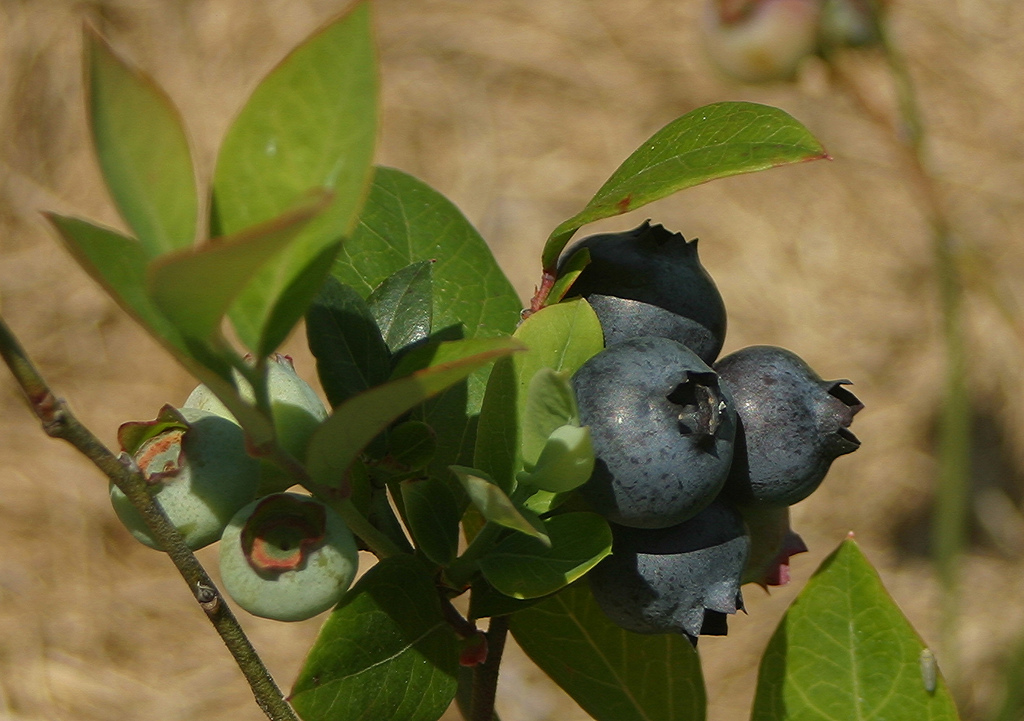 Florida Blueberry Festival – Brooksville, FL – April 11-12, 2015
Enjoy fresh blueberries and family fun this weekend in Brooksville, Florida north of Tampa. There will be plenty of fresh Florida produce in the Market and food options cooked up by the 20 concessionaires. Listen to live music from local musicians throughout the weekend, enjoy the cruise-in car show and watch the circus-style comedy dog act and other street performances. Admission is only $8 for adults and $5 for children ages 6 to 17. Photo Credit.