The weather was beautiful this weekend in the northeast, so we headed over to Philadelphia's Cherry Blossom Festival to check it out. Even the long lines for food and my sunburn didn't spoil the good time. We hope you were able to get out and enjoy spring. If you haven't done your taxes yet, you are going to need to do something fun this weekend to take your mind off the hit to your bank account! We found these ten great festivals across the country for you to enjoy.
Thunder Over Louisville – Louisville, KY – April 18, 2015
This air and fireworks show is the unofficial start of spring in Kentucky and the official kick-off of the Kentucky Derby Festival leading up to the race at Churchill Downs. The pyrotechnics display draws an average attendance of half a million people and is now in its 25th year. The theme to this year's 28 minute show and musical soundtrack is Boom with a View. There will be more than 115 vendors at the Thunder Food Fest, a family fun zone and other activities for children. To learn more, check out http://thunderoverlouisville.org/ . Photo Credit.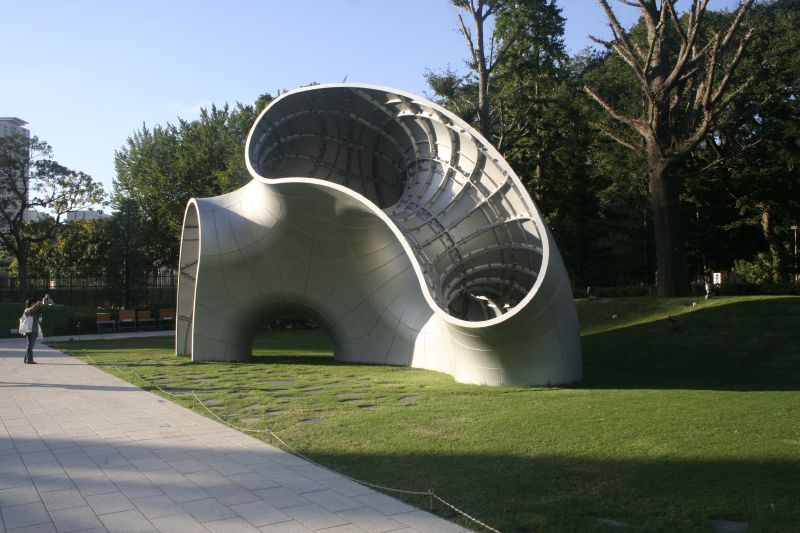 National Math Festival – Washington, DC – April 18, 2015
A one day free festival celebrating mathematics with more than 70 events and lectures by some of the most influential mathematicians. Learn the math behind mindcraft, make mathematical structures out of balloons and marvel at magic. It is hosted at the Smithsonian Museums, including the Ripley Center, the Amerian History Museum, Haupt Garden, Natural History Museum and the Air and Space Museum. It is organized by the Mathematical Sciences Research Institute and the Institute for Advanced Study. If you aren't within driving distance of the nation's capital, nearly 80 museums around the country are also holding math events on April 18th. Visit their website for the schedule of events in DC at http://www.mathfest.org/ . Photo Credit.
Santa Barbara Earth Day Festival – Alameda Park in CA – April 18-19, 2015
Cities across the country will be celebrating Earth Day weekend prior Earth Day on Wednesday, April 22nd. We picked out the Santa Barbara festival to represent them this year, since the oil spill off Santa Barbara's coast caught the attention of Earth Day founder Senator Gaylord Nelson. There's an opening night party on April 15th, farm to table dinner, green car show, eco-marketplace, beer & wine garden, live music and other family programming on three stages. Visit http://www.sbearthday.org/ for more information. Photo Credit.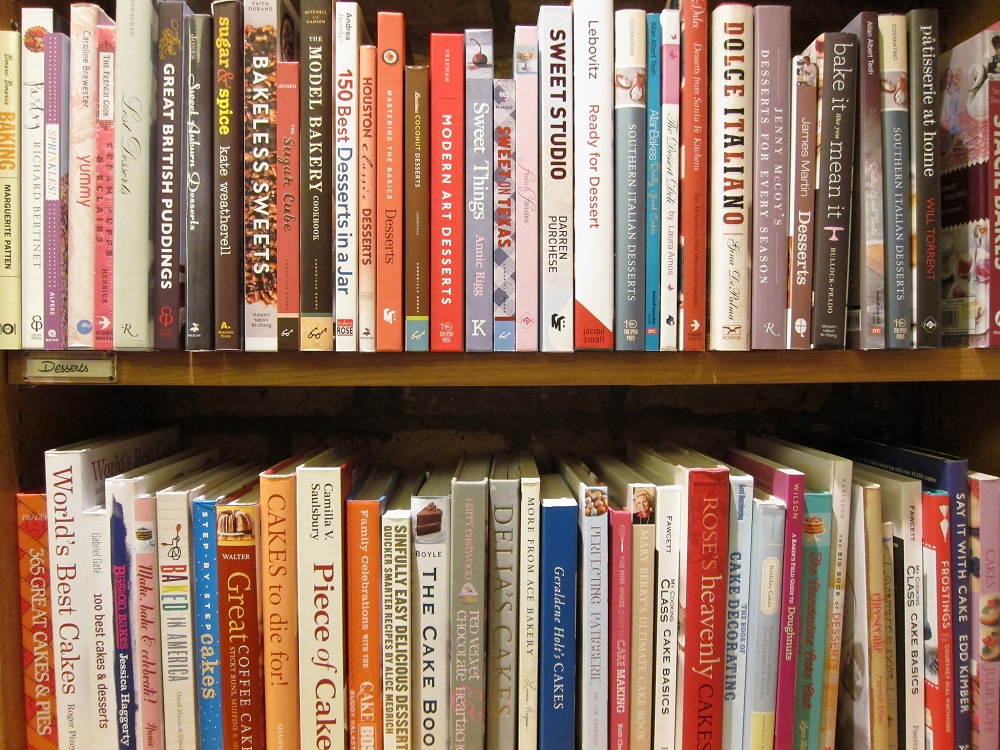 Los Angeles Times Festival of Books – April 18-19, 2015
150,000 book lovers from across Southern California will be heading to this annual event organized by the Los Angeles Times and held at the University of Southern California. Watch artists express their creativity, try gourmet food from LA's finest food trucks or pick up a good used book to read! It's not just books – there's also music, comedy, photography, film, art and food. General admission is free. Indoor conversations require free tickets available in advance ($1 service fee) or on site while supplies last. Some events, like Malcolm Gladwell's talk, are sold out. For additional details, visit http://events.latimes.com/festivalofbooks/ . Photo Credit.
Star Wars Celebration – Anaheim, CA – April 16-19, 2015
If you can't wait until Episode VII hits movie theaters later this year, then head to Anaheim for four days of costumes, exhibits, screenings, celebrity guests and more hosted by Lucasfilm at the Anaheim Convention Center. J.J. Abrams, Mark Hamill, Carrie Fisher and dozens of other guests will be there to discuss The Force Awakens, Star Wars Rebels and other aspects from across the popular Star Wars saga. The event has been hosted at different venues around the country, so next year it might be held near you! A 4 day adult ticket is $140 with one day tickets available for $60-75. One day admission for kids is $35 with a 4 day pass priced at $60. Tickets and additional information are available at the website for the event: http://www.starwarscelebration.com/.

Sweetwater 420 Festival – Atlanta, GA – April 17-19, 2015
An annual music festival hosted by Sweetwater Brewing Company in Centennial Olympic Park. There will be more than 20 musical acts including Snoop Dogg, 311, Thievery Corporation, and Primus. Saturday starts off with the 11th annual festival 5K beer run. There's also a comedy tent, electronic dance music experience and craft beer tastings. Three day general admission tickets are $75 with one day prices starting at $42. Visit http://www.sweetwater420fest.com/ for more information. Photo Credit.
Great Arizona Beer Festival – Mesa, AZ – April 18, 2015
Over 200 craft beers from 50 breweries. Live music includes acoustic rock musician Tommy Anderson and musical group Big Nick & the Gila Monsters. General admission tickets for $45 include sample cup and 24 beer tickets. VIP admission for an extra $40 offers an additional hour of tasting, a meal, snacks and more. Free parking available at Sloan Park. Proceeds benefit Sun Sounds of Ariona, a non-profit radio reading service. Get your tickets at http://www.azbeer.com/tempe.htm . Photo Credit.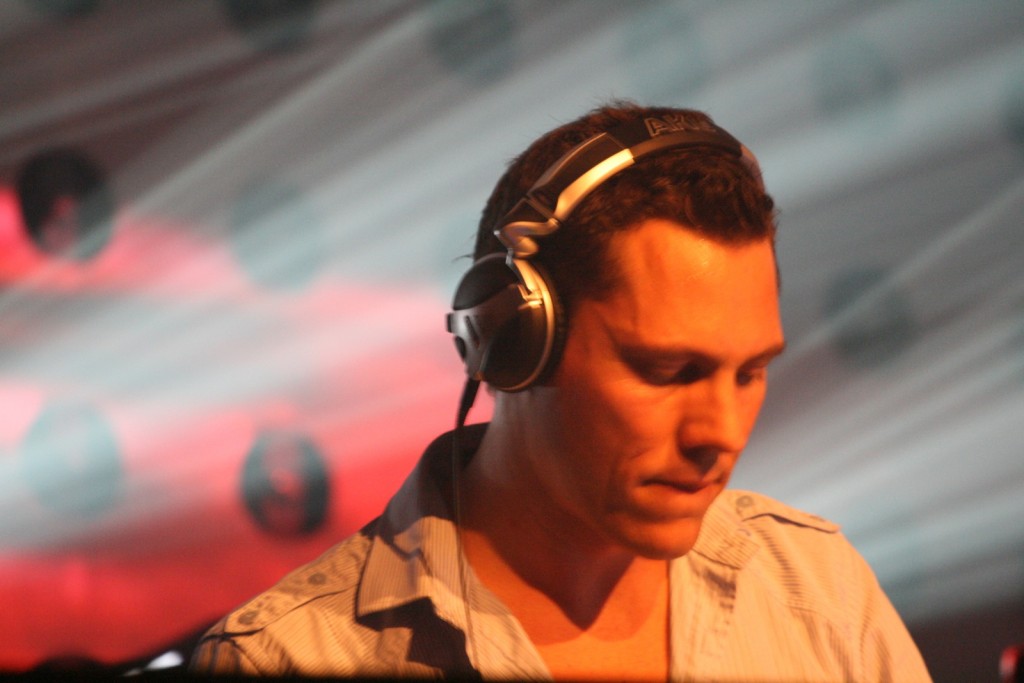 Something Wonderful – Dallas, TX – April 18, 2015
An electronic dance music festival at the Cotton Bowl in Dallas featuring Dutch DJ Tiesto, Canadian electronic music duo Zeds Dead, DJ Carnage and other artists. It is the inaugural spring corrollary to Something Wicked, the popular October dance music festival. The event is for adults 18+ years of age only. Tickets for the event are $94 with a fee of $10.16 for purchase online. Dance on over to http://somethingwonderful.com/ for tickets. Photo Credit.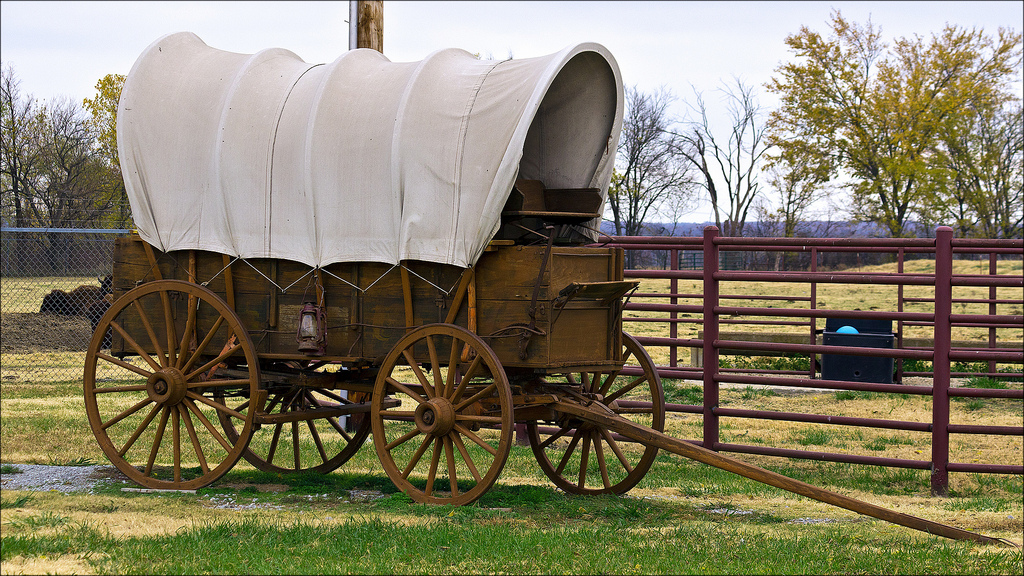 Old Settler's Music Festival – Driftwood, TX – April 16-19, 2015
Four days of Americana and roots music outside of Austin annually since 1987. The Austin-American Statesman calls it the "best festival for Americana, country, bluegrass and everything in between". For kids, there's an inflatable playground, petting zoo, pony rides, face painting, rock climbing, arts & crafts and more. Tickets are still available, with one day passes priced between $35 and $75 and multi-day wristbands available for $165-$265. The platinum pass for $530 includes four day admission, camping, car pass, complimentary backstage meals, free snacks and drinks, festival poster, t-shirt, special viewing area and more. All the details are at http://www.oldsettlersmusicfest.org/ . Photo Credit.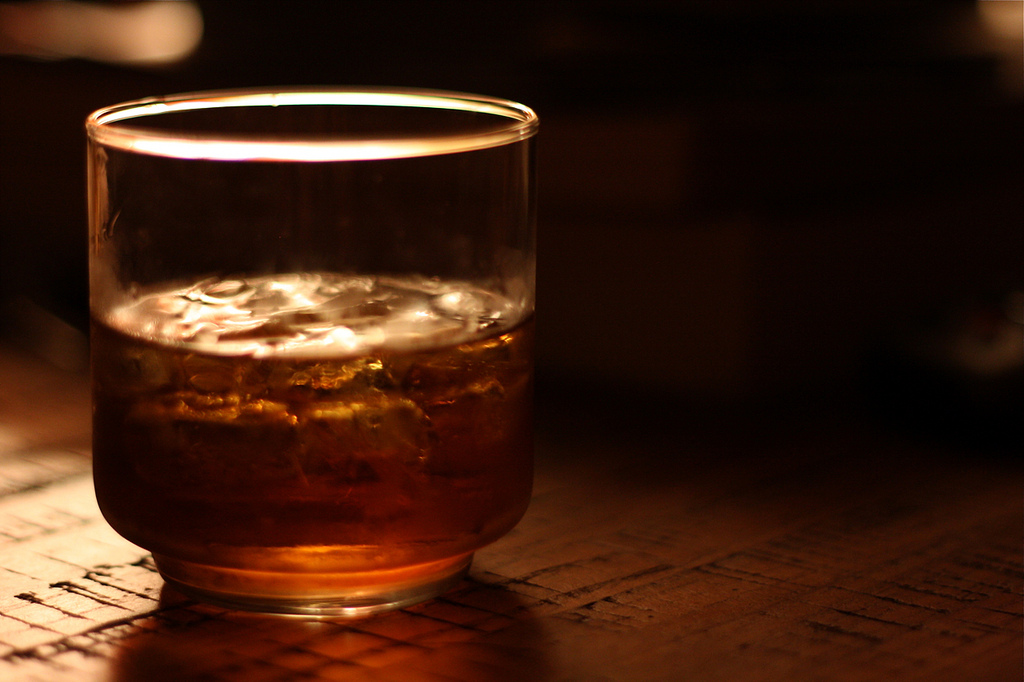 Tennessee Whiskey Festival – Chattanooga, TN – April 18, 2015
Tennessee is truly known for its whiskey. Spend an evening at the First Tennessee Pavilion for five hours of spirits samples, live music and local food options. Listen to the Ghost Town Blues Band and other musical acts. General admission is $25 but the Whiskey Pass for $45 includes tasting glass and complimentary tasting of each whiskey. Parking is $5. The event proceeds support the H*ART Gallery, which helps homeless and non-traditional artists create and sell artwork. Tickets are available at http://www.tnwhiskeyfestival.com/. Photo Credit.
Have a great week!