I know that Fall technically starts September 22nd. But I don't think anyone will arrest us for celebrating fall a little bit early this year. Labor Day weekend really does feel like the start of Fall. And the calendar has turned from August to September.
Let's look at what's happening this weekend:
Halloween Costumes!!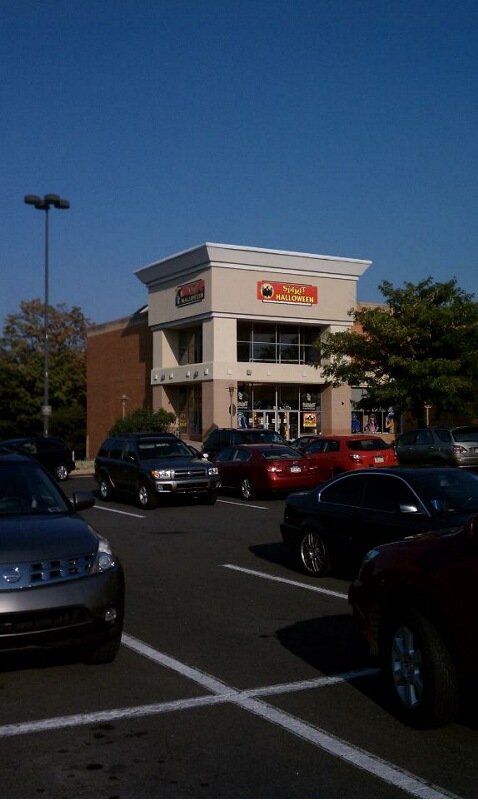 Thanks to some good timing from my favorite on scene correspondent, she walked into the Spirit Halloween store in Wynnewood, PA on opening day and took a few pictures.
Full of Halloween costumes: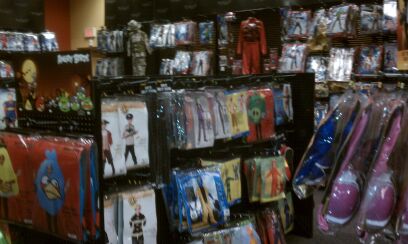 And some sort of haunted house decoration:
Oktoberfest
Here's what's on tap this weekend!
Oktoberfest in the Park at Choctaw Creek Park in Oklahoma
Cleveland Labor Day Oktoberfest in Ohio
Beaver Creek Oktoberfest in Colorado
Cannstatter Volkfest / Oktoberfest in Philadelphia, PA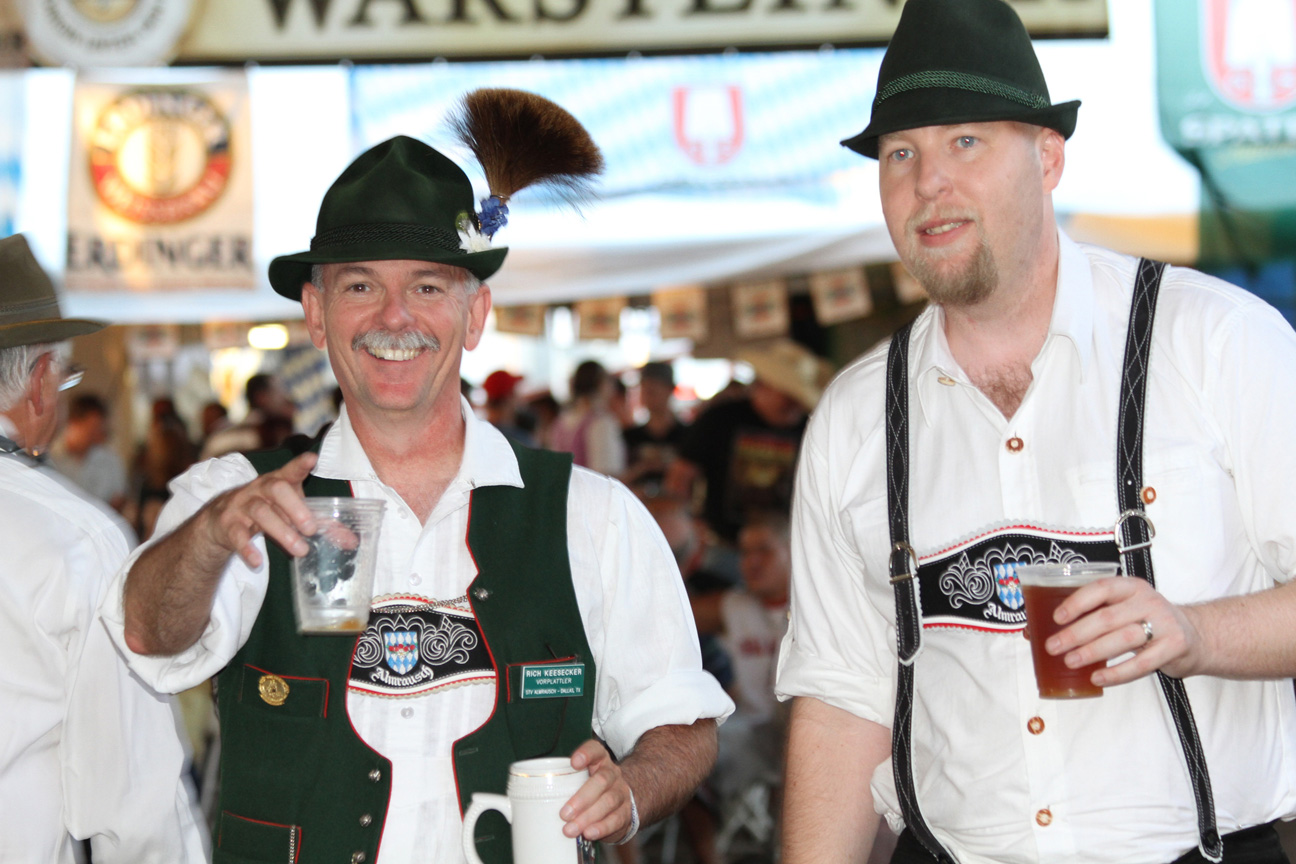 Men celebrating Oktoberfest in Oklahoma.
Labor Day
Monday is Labor Day. That's the holiday that is "dedicated to the social and economic achievements of American workers", according to the United States Department of Labor. So enjoy it! It's been celebrated since the first Labor Day in New York City on Tuesday, September 5, 1882. In 1884, it was moved to the first Monday in September. Congress declared Labor Day a national holiday in 1894.
I will only partially observe Labor Day this weekend. I'll be off from my day job (for the first time in years), but will have a ton of work here at Funtober that will keep me busy.
Enjoy your weekend!