Wet Dry Vac Black Friday Deals 2023 – Shop Vac Vacuum Deals
Find the best deals on a Wet Dry vac during Black Friday 2023. Funtober will post all of the online sales and price discounts in print ads on vacuums from Shop Vac and other manufacturers between Thanksgiving Day and Cyber Monday 2023.
2022 Deals:
Find more Black Friday deals right now at Amazon.com.
Past Deals:
I have bought a number of these vacuums in my life. They work great when you need to pick up water off a basement or garage floor. They are also handy for vacuuming up dust and other construction debris after a home improvement project. If you are preparing for a disaster in your future, or expect to be doing some home renovation in the next year, you may want to get one of these at a discounted price this Thanksgiving.
Harbor Freight Deals: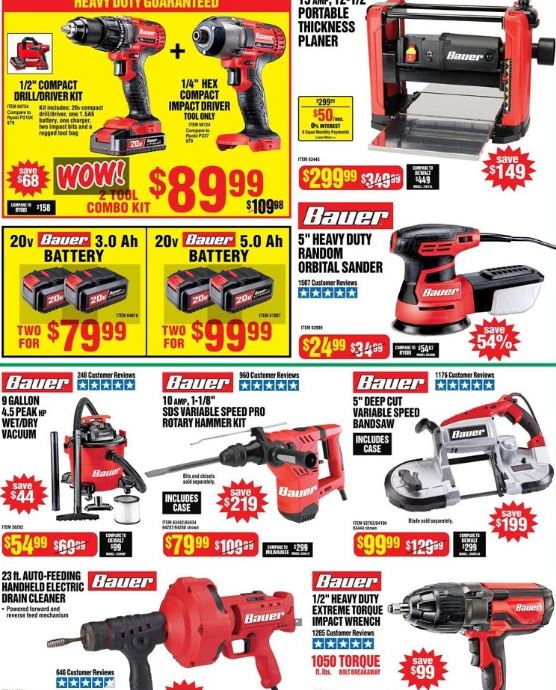 Ace Hardware Deals: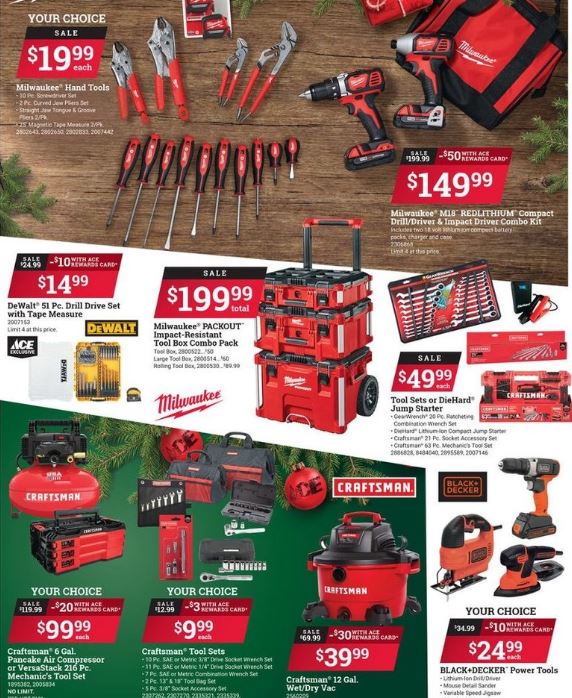 Home Depot Deals: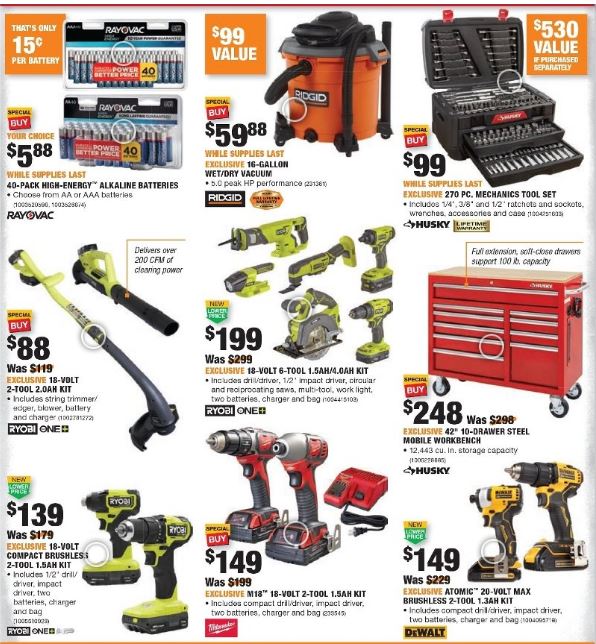 Shop-Vac is a world leader in wet/dry vacuum cleaners that has been innovating in these products for more than 50 years. It has its headquarters in Pennsylvania.
We will be closely following other brands such as Stanley, Vacmaster, Craftsman, Vacmaster and others over Thanksgiving weekend from Home Depot, Lowes, True Value and other appliance stores.
Wet Dry Vac Black Friday Deals: We have found a few different deals on this vacuum over Thanksgiving weekend and will have them posted here shortly.
Wet & Dry Vacuum Cyber Monday Deals: Funtober will post all of the sales available online on the Monday after Thanksgiving here for these industrial vacuums for your home or small business
Current Sales on Amazon:
Amazon Deals on Black Friday during 2018 (click name below for more information):
Armor All 2.5 Gallon – $34.99 (save $15)
Shop Vac 5 Gallon – $51.99 (save $13)
Shop-Vac 8 Gallon – $59.99 (save $20)
Stanley 6 Gallon Wet/Dry Vacuum – $59.99 (save $5)
Bissell Garage Pro Wall-Mounted Wet Dry Car Vacuum/Blower – $129.99 (save $70)